China Center LEI Commentary: Moderation in growth looks set to continue, despite the slight LEI uptick in December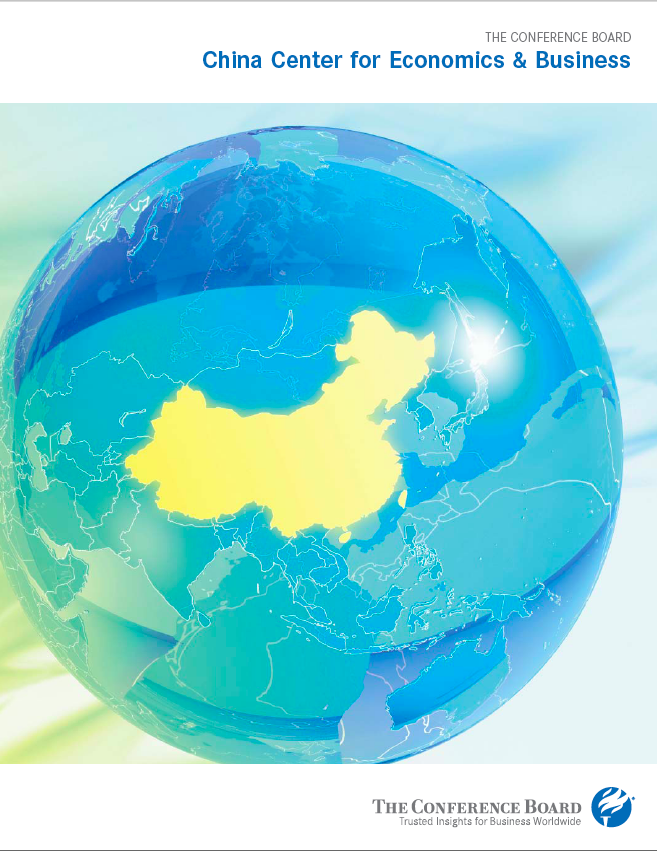 Authors:
Publication Date:
January 2012
This China Center members-only QuickNote provides Interpretive Comments on The Conference Board Leading Economic Index® (LEI) and The Conference Board Coincident Economic Index® (CEI) for China.
In December the Leading Economic Index for China expanded 0.7 percent from the month before. However, six-month growth in the LEI continued to moderate compared to mid-2011, extending the overall downward trend in the index. December's slight gain in the LEI for China can be attributed to an increase in seasonal demand in the run-up to the Chinese New Year, the effects of targeted domestic monetary loosening aimed at soothing credit conditions, and relatively stable exports markets.
Support Our Work
Support our nonpartisan, nonprofit research and insights which help leaders address societal challenges.
Donate