"What Do You Make Here?"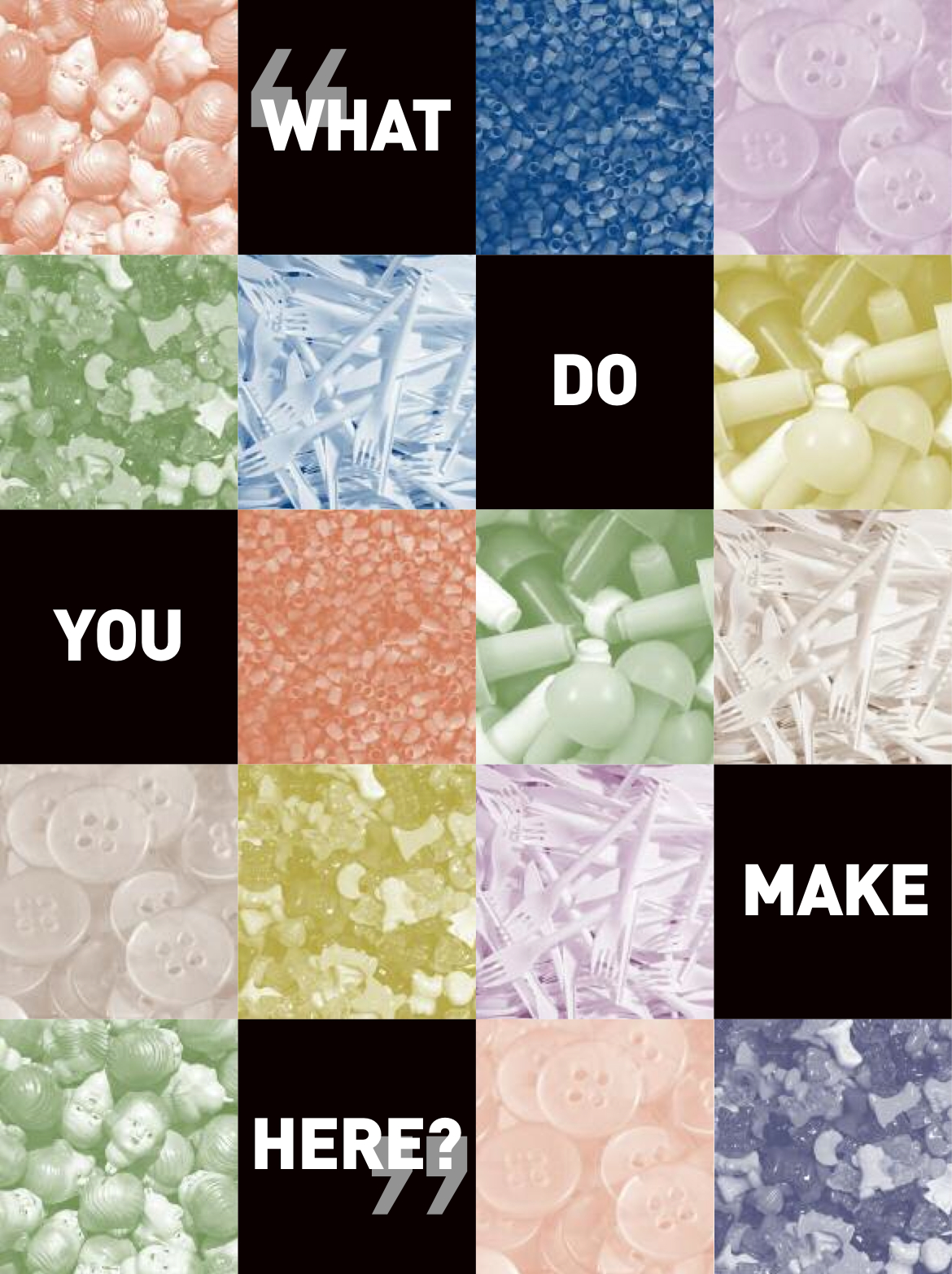 Authors:
Publication Date:
May 2009
Report Number:
TCBR23
In an adaptation from his book Poorly Made in China: An Insider's Account of the Tactics Behind China's Production Game, Paul Midler explores the just-in-time world of Chinese manufacturing.
Check out the current issue and more at www.tcbreview.com!