The Need for Speed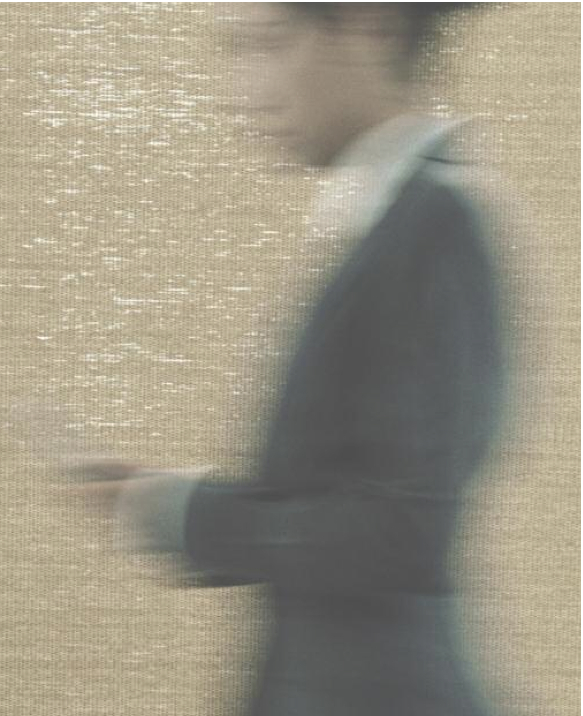 Authors:
Publication Date:
October 2009
Expectations of executive leadership have changed greatly over the past two decades. Regulators and elected officials assume they'll get fairly swift responses to questions. But so do analysts, employees, reporters, shareholders, vendors, and even self-selected third-party observers. In turn, good organizations are primed to feed executives with facts, figures, and options, while communications professionals help craft timely responses. Meanwhile, ad-hoc teams tackle mergers, acquisitions, and new strategy implementations, which generate their own complex and data-dense choices. Consequently, even as the pressure tomake quicker judgments grows, the task is both aided and complicated by information that flows as deep and wide as the Mississippi but that can thunder down on clear thinking like Niagara Falls. Thus the paradox of acceleration.
Check out the current issue and more at www.tcbreview.com!
Support Our Work
Support our nonpartisan, nonprofit research and insights which help leaders address societal challenges.
Donate