Workspace: Face-to-Face Fallacies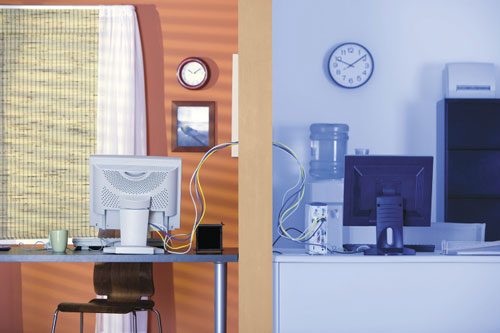 Publication Date:
April 2013
Columnist Alison Maitland professes surprise that senior figures at Google and Yahoo! apparently hold conventional views about working in the office versus elsewhere. She argues that they seem to have fallen into a trap that catches many managers in more traditional enterprises: that working in the office and working from home are two absolute, opposing states, rather than two of a growing range of options about how and where people work.
This publication is complimentary.
To gain access to it and our other free content, click "Read more" and create an account.