Performance Anxiety: Your people are insecure—what are you going to do about it?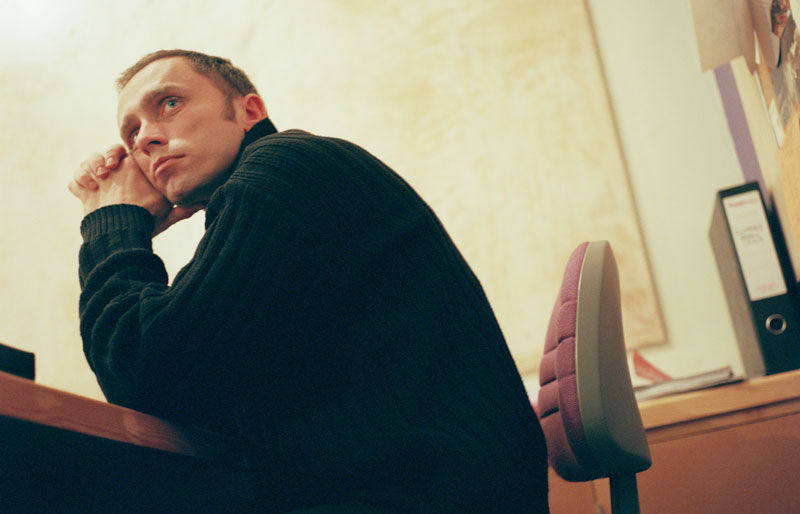 Authors:
Publication Date:
April 2014
It's hard to do your best work, to be truly engaged, when you're feeling insecure. And your people do feel insecure. While we are more upbeat about keeping our jobs these days, we are anxious about actually doing the work. Because the scope of our jobs keeps shifting and expanding, we grapple with the what, where, when, how, and even why of our work. More responsibilities and less time to do them, lack of organizational and job clarity, and emerging IT challenges often leave heads spinning and throbbing. In the end, fixing the problem means fixing relationships between bosses and subordinates.
Support Our Work
Support our nonpartisan, nonprofit research and insights which help leaders address societal challenges.
Donate