Leadership Experiences
Executive development for you and your team
We don't offer buzzwords or academic ideas about how to lead – we help you step out of the day-to-day so that you can shift perspective, change how you think, and gain the insights that make good leaders great.
Whether you are inspired by the stories of Olympic athletes, astronauts or great figures of history, we connect seminal moments of leadership to your individual business challenges.
We offer several options for you as an individual leader, your team and your organization:
Teams or cohorts:

Any of our programs can be tailored for a more customized experience. We will work with you to create the program that best addresses your challenges and goals.

Open programs:

Each takes you to a different setting and looks at leadership through a unique lens. You will interact with other senior executives from across industries, engaging in rich, facilitated discussion.
See below to learn where our leadership development experiences can take you.
---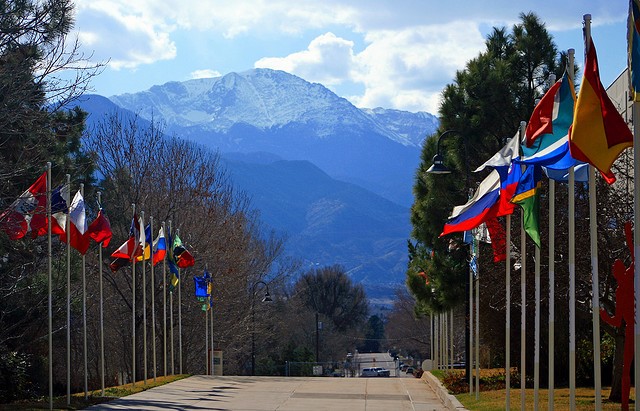 Creating a culture of high-performance
Leading when failure is not an option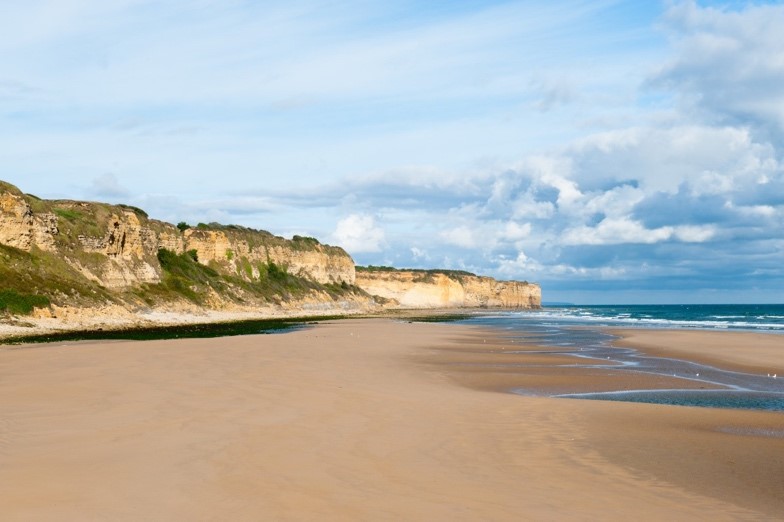 Managing complexity and navigating the unexpected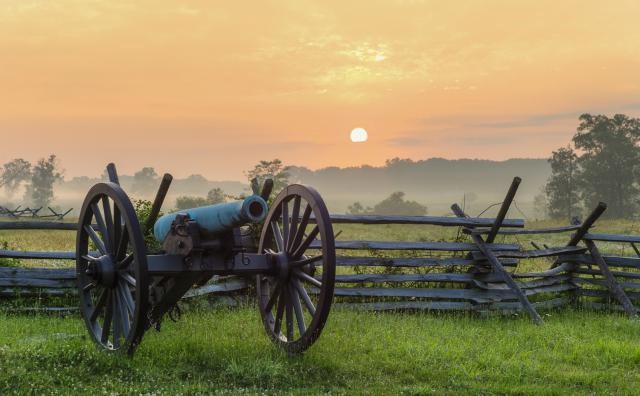 Communicating clarity and conviction to enroll people in your mission
Honing your leadership style to maximum advantage
Leadership Experiences
To learn more about our Leadership Experiences, download the one-sheet and brochure below.