ESG Center 2019 Annual Governance Meeting
November 21, 2019
New York, NY
Event Overview
Please join us for our ESG Center 2019 Annual Governance Meeting on November 21, 2019, in New York City. The event is free of charge to our ESG Center Members.
This year, we'll address some of the biggest risks companies are facing today and provide practical insights for companies in dealing with these issues:
Economic Risks & Responses (e.g., labor shortages, economic downturns, and trade wars)
Technological Risks & Responses (e.g., emergent and disruptive technologies)
Human Capital-Related Reputational Risks & Responses (e.g., corporate culture and misconduct-related issues)
Public Policy Risks & Responses (e.g., US election year dynamics, emerging European and state regulation, tariffs)
We will also have a special panel on Onboarding an Activist: Impact & Best Practices (e.g., issues that activist-supported directors bring onto boards, and how to successfully onboard and engage an activist-supported director)
Our Member-only, signature event will combine expert insights and candid, engaging discussions among attendees under the Chatham House Rule. We hope you can participate. (Kindly note that attendance is limited and on a first-come, first-served basis.)
Should you have any questions about the meeting, please contact Merel Spierings, Program & Communications Manager with the ESG Center at merel.spierings@conference-board.org.
Application for New York CLE accreditation of this program is currently pending.
Attendees can earn up to 6.5 CPE (NASBA) credits for attending.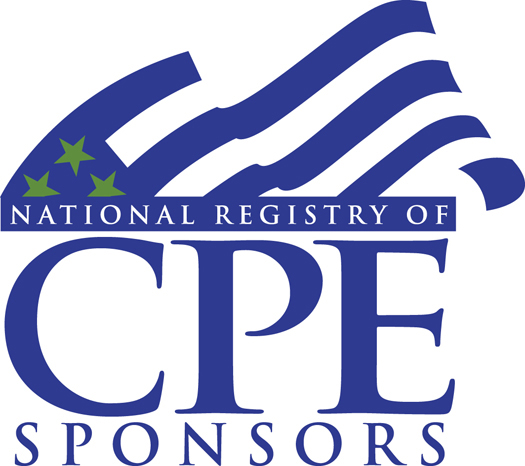 Earn up to 6.5 CPE credits
Management Services
Requirements : Attendees must sign-in and out for full credit. Delivery Method: Group-Live; Program Level: Intermediate, Prerequisites: Bachelor's degree or higher, Advanced Preparation: None