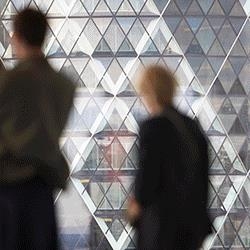 The Job of the Corporate Director- Perspectives of Investor Relations Executives
Monday, June 10, 2019
10:00AM - 2:30PM
Chicago, IL
Registration
Attendance for the roundtable is by invite-only, open to members of The Conference Board ESG Center and invited guests of NIRI and Latham & Watkins.
Invited guests receive a registration link in the email invitation sent by the Center.
If you are interested in registering for the meeting, please contact Michael Mahoney, Program Manager with the ESG Center, at +1 (212) 339-0276 or michael.mahoney@conference-board.org.