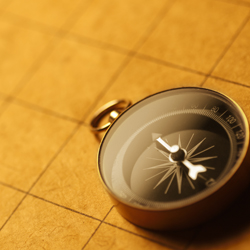 Director Notes
Founded in 2010 by Matteo Tonello, Director Notes is a series of online publications in which The Conference Board engages experts from several disciplines of business leadership (including corporate governance, risk oversight, and sustainability) in an open dialogue about topical issues of concern to member companies.
View the Director Notes archive.
Fill out the form below to subscribe to and receive new issues of Director Notes.