The Future of Innovation: The Best Signposts for Innovation, and How Companies Use Them to Measure Business Performance
How do you measure innovation—and innovation potential? First, determine the signposts of innovation in your organization, industry, and business environment. Then choose metrics that assess progress. This research aims to help companies do both. We will develop new metrics (such as an index) that provide future perspectives on innovation at the sector and industry level, and that measure innovation preparedness at company level. We will engage our members to bring their real-world expertise to the selection of innovation signposts and relevant metrics. The result: a measurement system that monitors not just past innovation but potential for innovation going forward.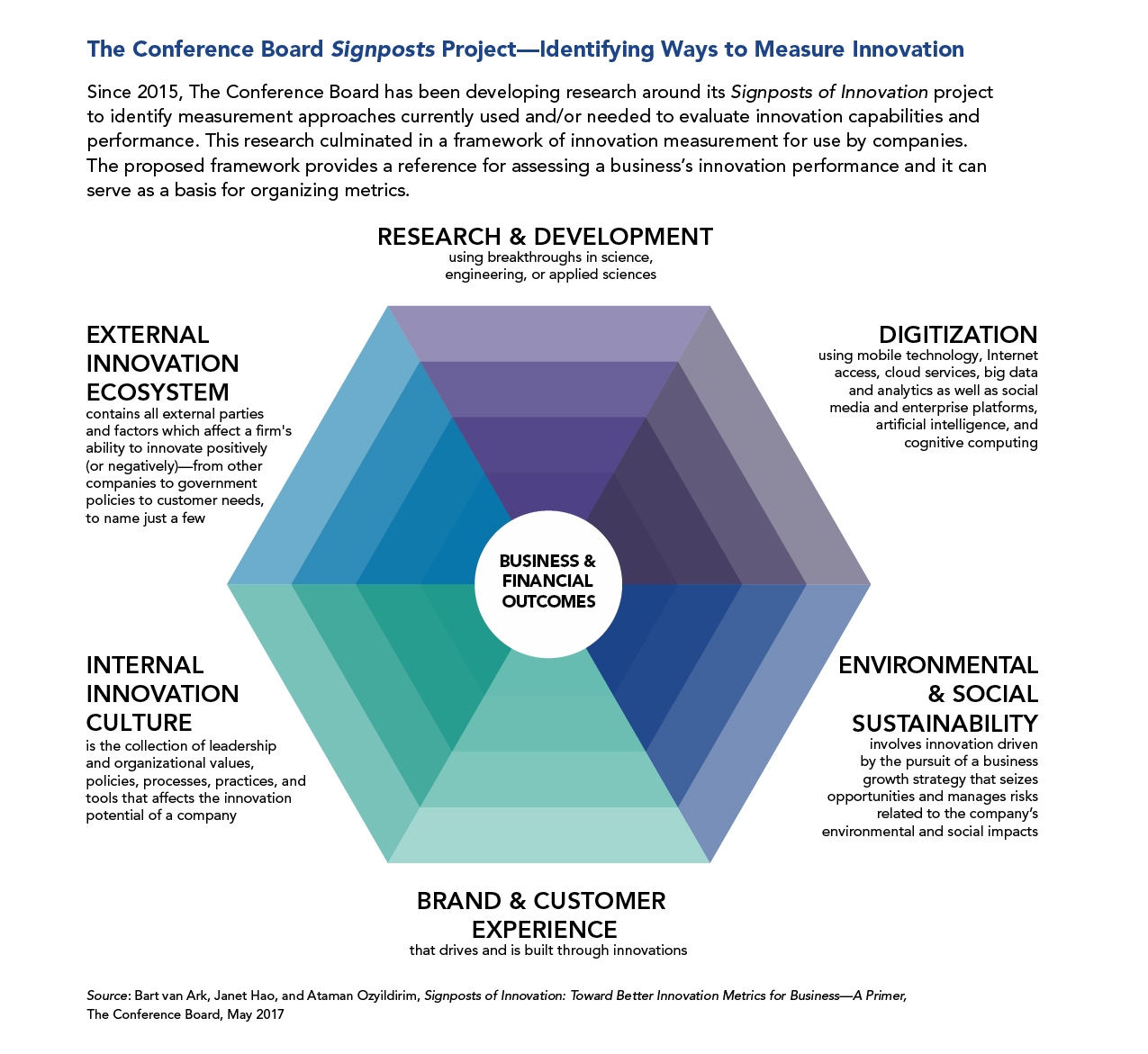 Connect with our experts on this topic
Attend an in-person briefing, presented by the researcher
Attend a conference on the topic
6th Annual Innovation Master Class
5th Annual Innovation Master Class
Watch a webcast, featuring Q&A with the researchers
Watch a video about this topic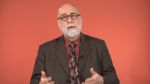 Hear how our council members measure innovation
Our council members discuss: What measure of innovation are you missing most?

David Williamson, Vice President, New Product Development, Educational Testing Service (ETS)


James Strikeleather, Chief Innovation Officer, Executive Strategist, Dell


Erin Grossi, Director of Strategy, UI Labs and Former Chief Economist, UL Inc.
Connect with us on Twitter
Learn more about the researchers
Bart van Ark | Carol Corrado | Elizabeth Crofoot | Janet Hao | Ataman Ozyildirim
John Metselaar | Dr. Charles Popper | Rita Shor
More thought leadership on this topic
To learn more about all of our innovation-related research and events please visit:
Publications
Webcasts
Related Blogs