EXPERT BRIEFING
Total Impact Valuation: Overview of Current Practices
What if companies could put a monetary figure on the economic, environmental, and social impacts their business activities have on society? The emerging practice of total impact valuation offers the potential for companies to do just that.
What companies are using total impact valuation?

What are the primary characteristics of these approaches?

What are the key similarities and differences between these approaches?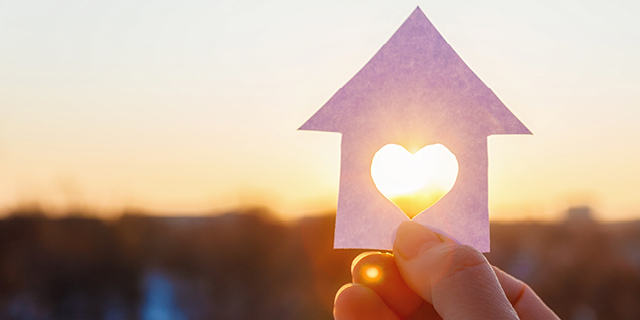 Expert Briefings connect you and your team with our experts, who will translate the latest research and economic analysis into insights you can use to guide your business strategy now and answer your questions in real time.
Request an Expert Briefing