EXPERT BRIEFING
Sustainability in the Mainstream: Why Investors Care and What it Means for Corporate Boards?
Many corporate boards know that a clear focus on sustainability and other environmental, social, and governance (ESG) issues can drive integrated thinking and set them apart from their peers, but shareholder activism around ESG issues is less well understood.
As institutional investors deepen their engagement with companies on ESG concerns, directors need to understand what is driving these trends and what new competencies shareholders demand from corporate boards.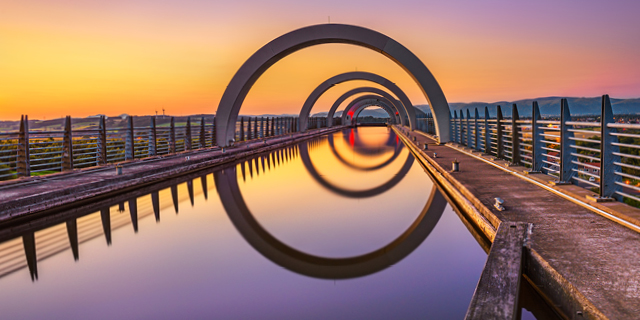 Expert Briefings connect you and your team with our experts, who will translate the latest research and economic analysis into insights you can use to guide your business strategy now and answer your questions in real time.
Request an Expert Briefing