EXPERT BRIEFING
What's Next for 21st Century HR? Continuous Strategic Transformation
What are the factors in the environment (internal and external) driving HR transformation in organizations?
What does a transformed HR look like? What are the different stages of the process of transformation?

What competencies and skills are critical for the Business Partner role as HR transforms, and how are these competencies developed? In what ways do those requirements differ from the HRBP capabilities needed in the past?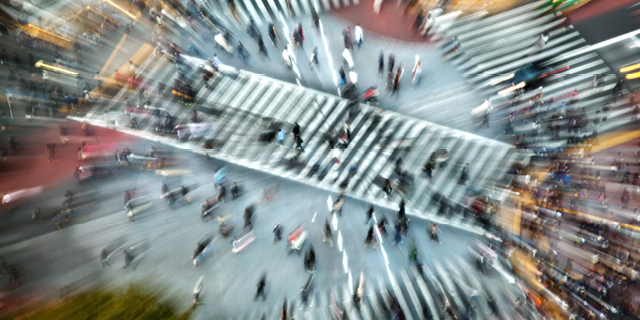 Expert Briefings connect you and your team with our experts, who will translate the latest research and economic analysis into insights you can use to guide your business strategy now and answer your questions in real time.
Request an Expert Briefing