EXPERT BRIEFING
Reinventing Innovation in Times of Crisis: Lessons from Leading Companies
Innovation remains an essential priority for organizations, especially during COVID-19.
Learn the emerging methods, processes, and successful implementation of digital technologies by the world's best innovators to help you emerge from the crisis on top.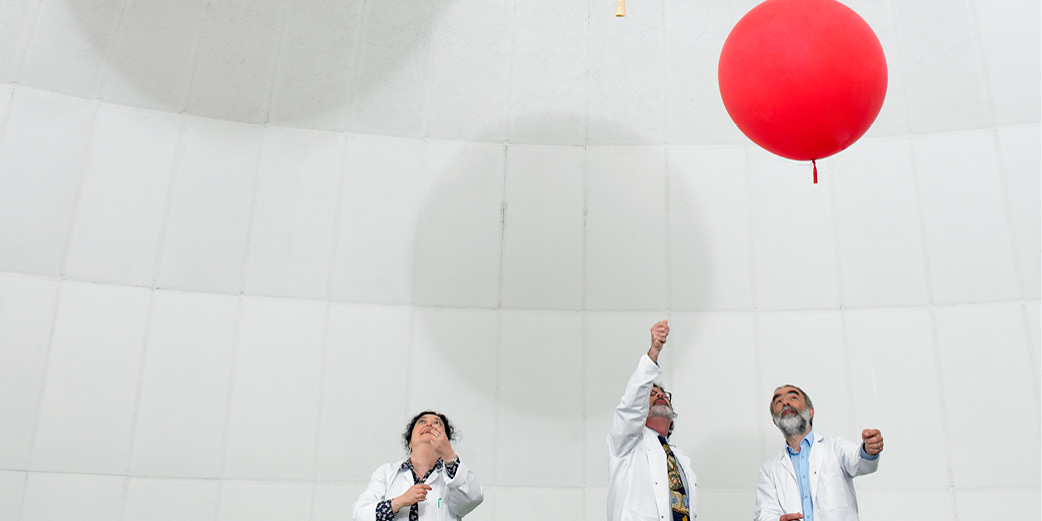 Expert Briefings connect you and your team with our experts, who will translate the latest research and economic analysis into insights you can use to guide your business strategy now and answer your questions in real time.
Request an Expert Briefing