EXPERT BRIEFING
Recovery vs Sustainability: Is COVID-19 Derailing China's Sustainability Goals?
Coronavirus crisis impacts: Will economic recovery pressures cause a lapse in environmental protection trends?
"Build back better" – what could or should a sustainable recovery look like?
What sustainability criteria should be considered for China's economic recovery?
What share of stimulus spending currently goes towards "green" vs "brown" investments and how does China compare to other countries?
What are likely implications for China's post-COVID development trajectory?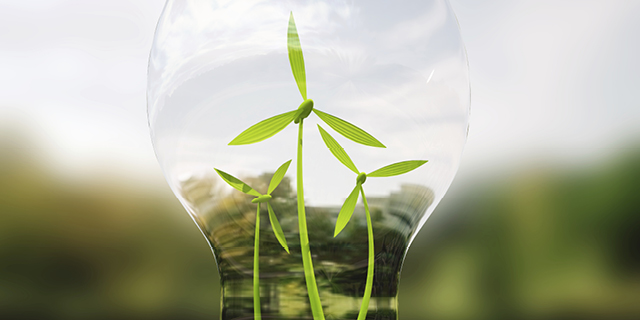 Expert Briefings connect you and your team with our experts, who will translate the latest research and economic analysis into insights you can use to guide your business strategy now and answer your questions in real time.
Request an Expert Briefing