EXPERT BRIEFING
Innovation Culture and Brand: Measuring Intangibles That Drive Financial Outcomes
New research from The Conference Board and Tenet Partners reveals that companies with a strong culture of innovation are viewed more favorably and seen as having greater investment potential, among other favorable outcomes.
Companies with the greatest culture of innovation scores also had the highest earnings per share, the biggest dividends, and higher cash flow multiples. Perception of a company's innovation culture is a double-edged sword: low scores for culture of innovation go hand in hand with further erosion of other scores, like favorability and investment potential. High scores are associated with stronger brands.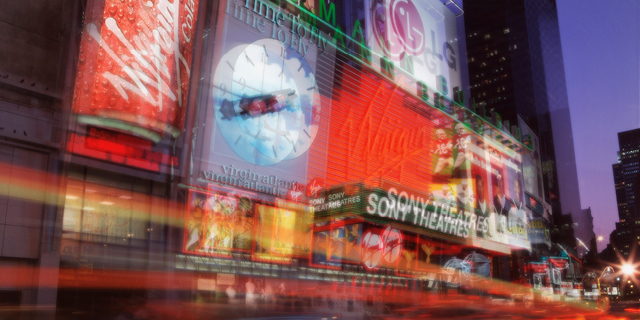 Expert Briefings connect you and your team with our experts, who will translate the latest research and economic analysis into insights you can use to guide your business strategy now and answer your questions in real time.
Request an Expert Briefing