EXPERT BRIEFINGS
Members of The Conference Board gain access to our global experts who provide insights and perspectives informed by our nonpartisan, data-driven research and international network of executives. Briefings are exclusive to members and provide senior executives and their team with a deep dive into a topic area with our experts, providing a forum for questions and in-depth discussion. Explore our ever-growing portfolio of briefings below.
Human Capital
Expert Briefings
Provides information about human capital management as an emerging critical aspect of corporate governance related to ESG initiatives.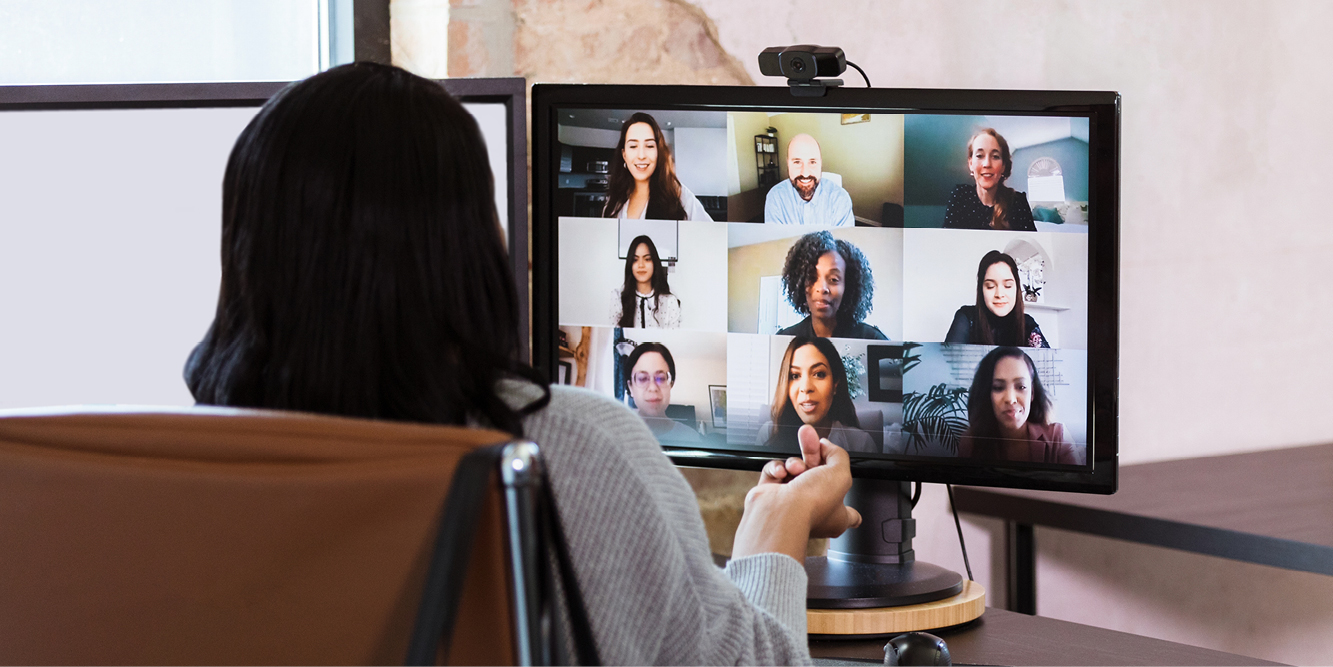 Discuss how organizations can help employees navigate new hybrid models of working while building diverse, equitable, and inclusive workspaces.