EXPERT BRIEFING
DNA of Engagement: How Organizations Can Align Engagement and Inclusion to Enhance Employee Experience
How should HR leaders go about defining and measuring engagement and inclusion in their organizations?

What challenges do organizations face integrating engagement and inclusion activities?

What should practitioners and organizations consider when it comes to employee engagement, inclusion, and creating more a positive employee experience?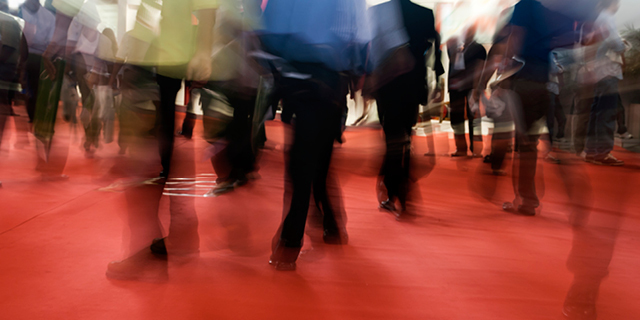 Expert Briefings connect you and your team with our experts, who will translate the latest research and economic analysis into insights you can use to guide your business strategy now and answer your questions in real time.
Request an Expert Briefing