EXPERT BRIEFING
AI for HR: Separating Potential from the Hype
What are the common misperceptions about AI?
A clear definition of AI

The current state of AI for HR: What's available? What's just hype?

What are the risks of AI for HR and how can companies mitigate them?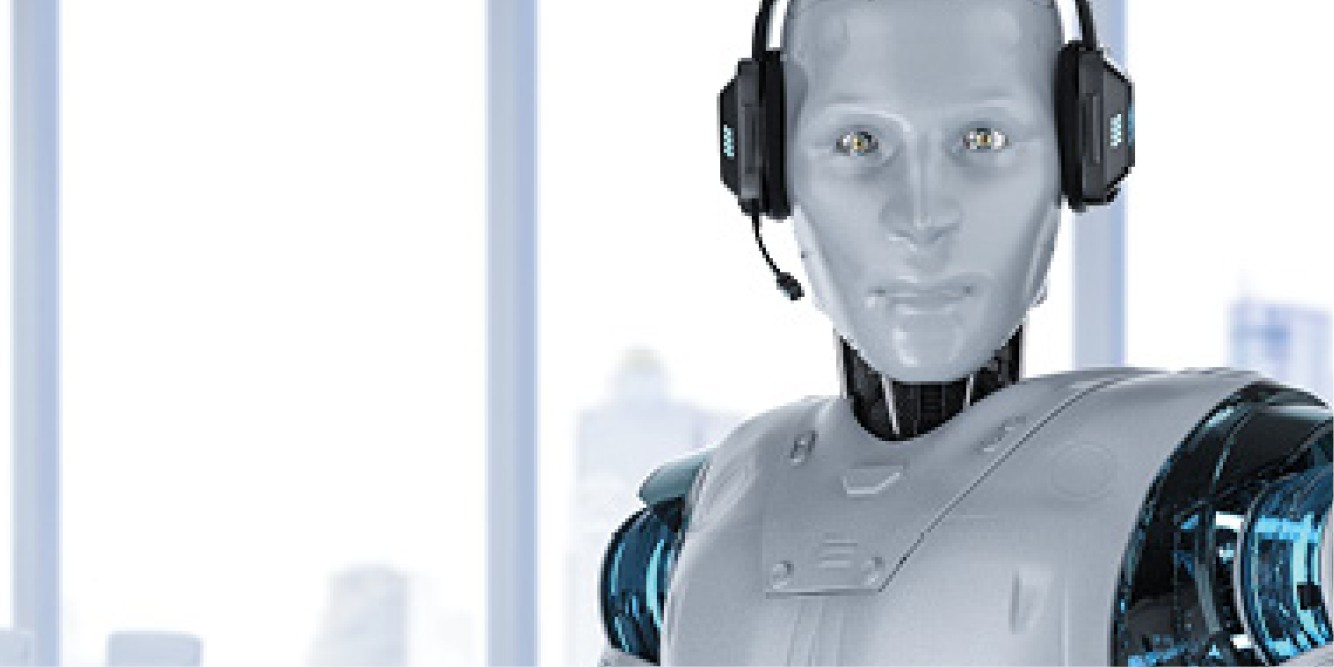 Expert Briefings connect you and your team with our experts, who will translate the latest research and economic analysis into insights you can use to guide your business strategy now and answer your questions in real time.
Request an Expert Briefing