EXPERT BRIEFING
Achieving Ambidextrous Leadership: Driving 'Perform & Transform' Innovation for Step-Changed Business Results
Ambidexterity conveys the two-handed finesse to successfully take on a task with deft touch and wise judgment to deliver a smooth solution. Such an approach captures the challenge innovation leaders face in the post-COVID-19, deglobalizing world.
This new world will see companies aiming to restore profitability with purpose. Innovation leaders are likely to be pivotal in making this transition a reality.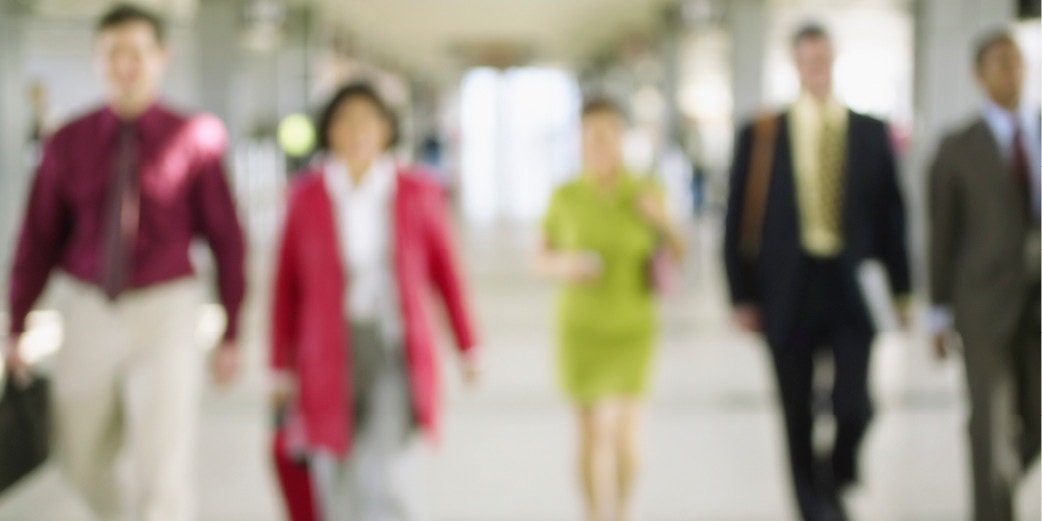 Expert Briefings connect you and your team with our experts, who will translate the latest research and economic analysis into insights you can use to guide your business strategy now and answer your questions in real time.
Request an Expert Briefing