EXPERT BRIEFING
Fast Track: Accelerating the Leadership Development of High Potentials in Asia
The need to quickly develop local leaders in Asia poses a challenge for leadership development practitioners. How can high potentials accelerate their leadership development to prepare for the unexpected?
What are effective leadership development initiatives?
What are the qualities of successful, high-potential leadership development programs?
How do leadership development needs in Asia differ from those of other regions?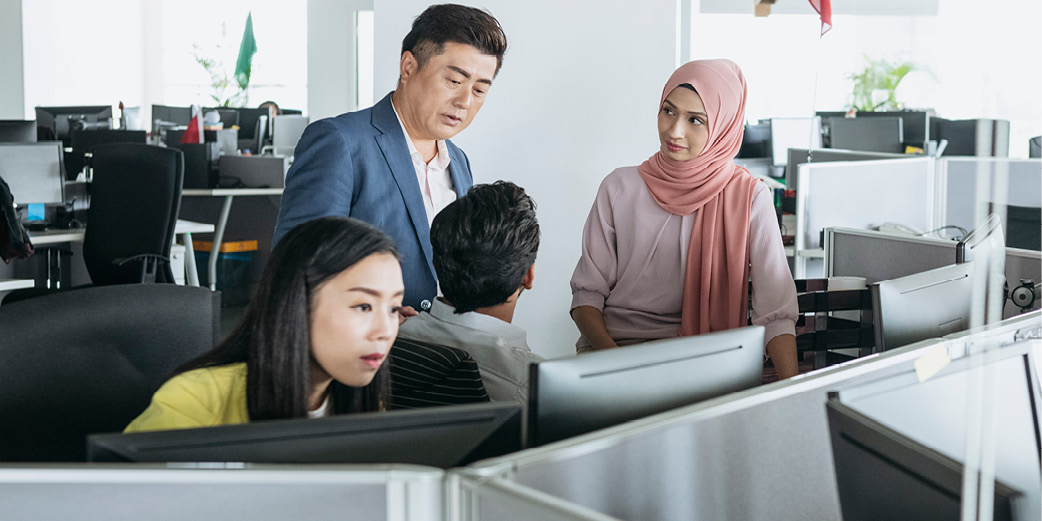 Expert Briefings connect you and your team with our experts, who will translate the latest research and economic analysis into insights you can use to guide your business strategy now and answer your questions in real time.
Request an Expert Briefing