EXPERT BRIEFING
Is Your C-suite Pipeline Ready?
What leading practices are large global businesses adopting in succession management and leadership development?
Are your current succession management practices keeping pace with today's complex and growing talent needs?
What are the leading CEO succession practices adopted by corporations?
How do companies develop their C-suite and top talent for a future leadership succession that furthers strategic objectives?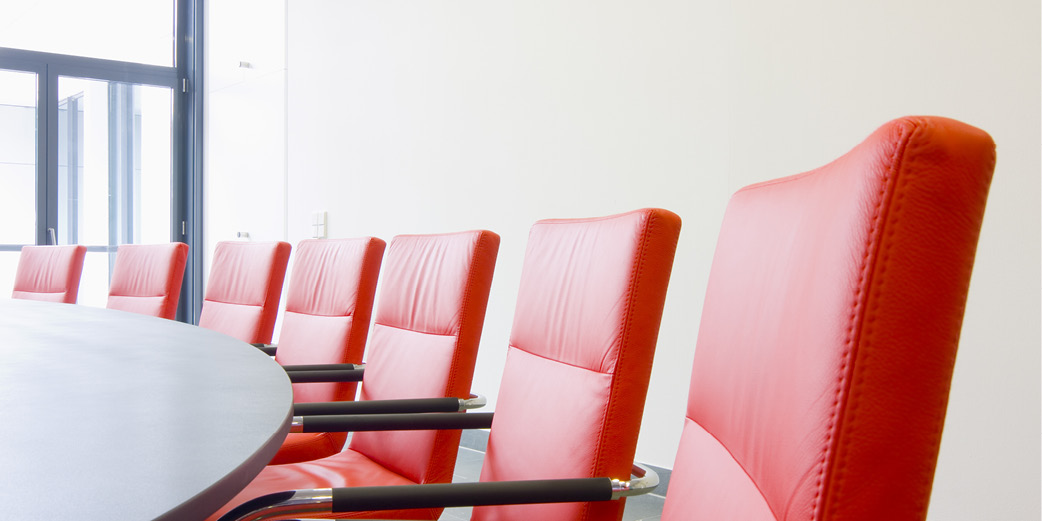 Expert Briefings connect you and your team with our experts, who will translate the latest research and economic analysis into insights you can use to guide your business strategy now and answer your questions in real time.
Request an Expert Briefing