EXPERT BRIEFING
L&D in Asia - Riding the Digital Tsunami (available from April 2021)
What is the effect of rapid digital transformation in Asia on Learning & Development (L&D)?
Emerging trends in technology deployment in L&D (e.g., AI, VR. AR, gamification)
How regional players are driving digital adoption and tech-enabled L&D innovations
Implementational challenges faced
Unique aspects of digital transformation within L&D in the Asian context
New capabilities and mindset shifts needed for successful digital transformation
Areas of "step-up" needed for L&D teams' to drive change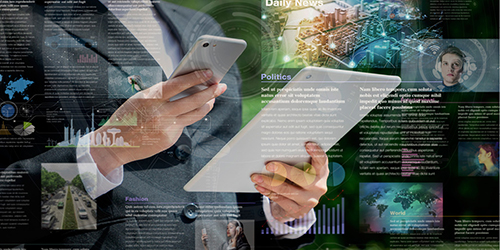 Expert Briefings connect you and your team with our experts, who will translate the latest research and economic analysis into insights you can use to guide your business strategy now and answer your questions in real time.
Request an Expert Briefing