EXPERT BRIEFING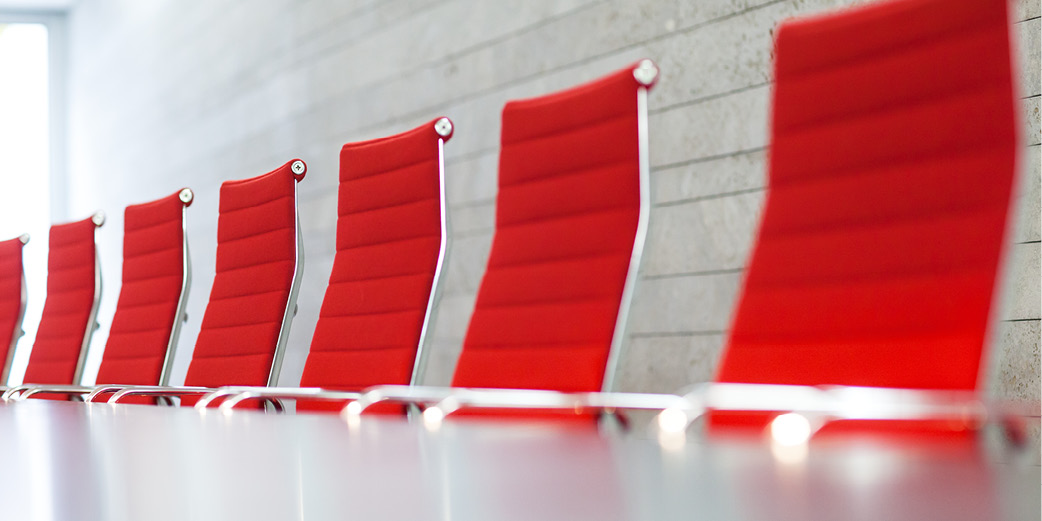 CEO Succession: Trends and Corporate Practices
How do companies plan for and execute CEO turnovers?
What are the latest trends and practices on CEO succession?
What are the prevalent characteristics seen in incoming CEOs?
What communications practices do companies adopt when a CEO succession occurs?
Expert Briefings are an exclusive benefit for members of The Conference Board.
REQUEST AN EXPERT BRIEFING