EXPERT BRIEFING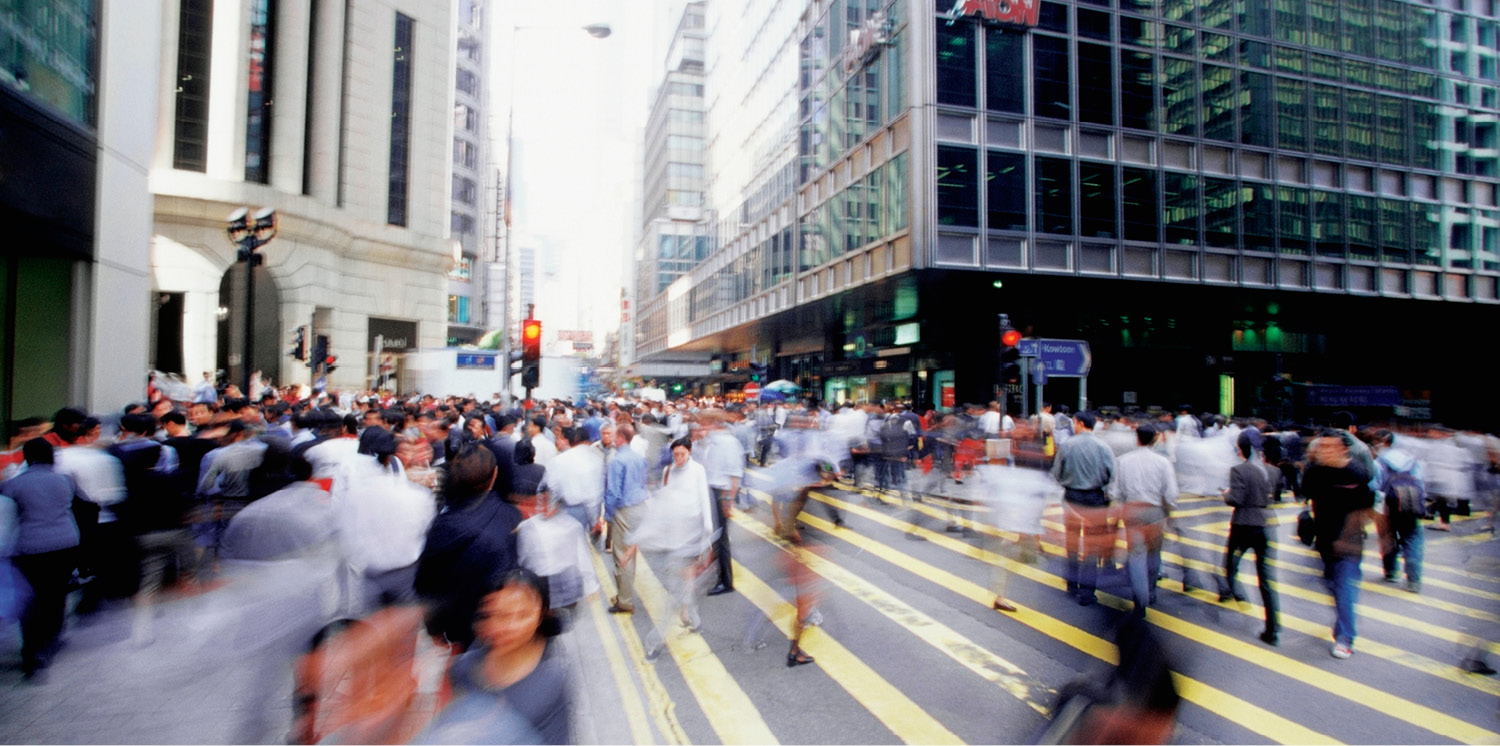 China's Demographic Squeeze and Its Impact on Workforce Planning
From demographic dividend to demographic deficit – what does it mean for business?
Population, aging, and gender impacts on workforce supply
Educational changes and access to talent
Government policy impacts on workforce supply – e.g. revisions to the one child policy
Demographic change impacts on the labor/talent outlook
Expert Briefings are an exclusive benefit for members of The Conference Board.
REQUEST AN EXPERT BRIEFING