EXPERT BRIEFING
Fixing and Improving the US Surface Transportation System
What are the best practices to address America's aging surface transportation system?
How did the US reach its current state of outdated and unmaintained infrastructure?
Policies to improve and modernize our surface transportation system
Funding infrastructure development and maintenance—making the move toward user fees to fund roads and bridges
Why public-private sector partnerships are a good idea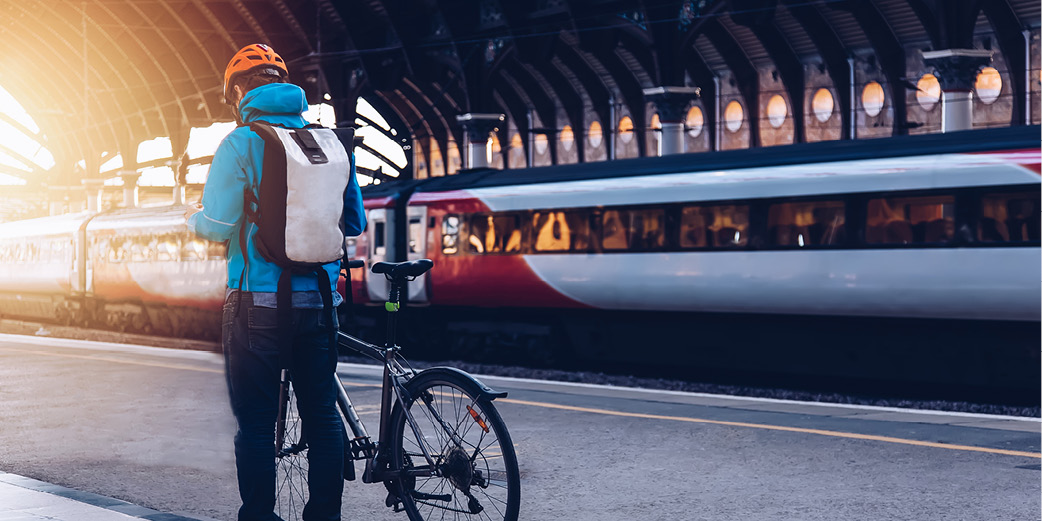 Expert Briefings connect you and your team with our experts, who will translate the latest research and economic analysis into insights you can use to guide your business strategy now and answer your questions in real time.
Request an Expert Briefing