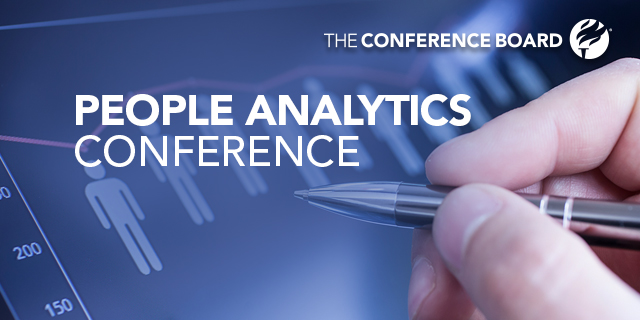 October 19 - 20, 2021
While interest in people analytics has been growing for several years as it demonstrated its value to the business, the advent of the pandemic in 2020 sent the function into overdrive. The abrupt shift to remote work, the rapid transition to digital and the associated disruption led to greater recognition of the importance of employees, their experience, their well-being and engagement and how these influenced their ability to create and deliver value to stakeholders.
Now as the threat of the pandemic seems to be receding in parts of North America, organizations are calling on people analytics to provide the data and insight to optimize decision-making as they engage in a major rethink of how work is organized. Indeed, against the backdrop of intensifying competition for talent many characterize as "The Great Resignation," employers recognize the very real impact people analytics has on the business.
As the economy reopens and organizations are bringing their workforce into the "next normal," leaders will look to people analytics to support decisions about the work environment through data and insights.
Topics include:
Deciding on alternative operating models as the economy adjusts to the "next normal"
Competing successfully in tight labor markets and addressing changing worker preferences
Navigating the return to the office (or not) and balancing the needs of the hybrid workplace
Collaborating with Strategic Workforce Planning and using an agile approach to secure the future of the organization
Complying with new disclosure requirements
Informing the optimizing the adoption of AI solutions
Examining ethics and algorithmic responsibility
Using analytics to ensure employers' actions match their stated commitment to Diversity, Equity and Inclusion
Using Organizational Network Analysis to map and understand connections within the company in order to improve culture, inclusion, engagement, innovation and performance
If you would like to get involved in this year's conference, please contact us.
This event is Complimentary for The Conference Board members and $495 for non-members. Register now to join us live or to watch later on-demand.