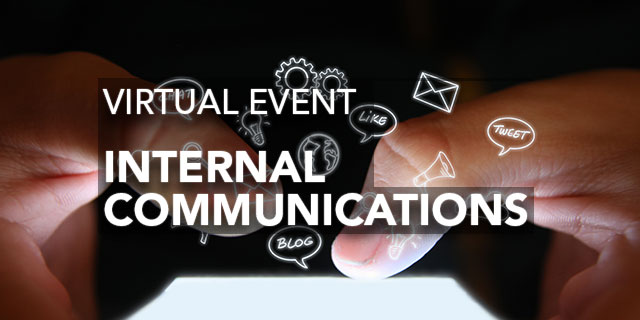 July 20 - 21, 2021
Internal Communications leaders are the trusted advisors organizations need to help navigate the ever-evolving work environments we face today. Perhaps your organization's c-suite embraces new ways of working, but there is a long list of pressing matters that may follow, such as:
Understanding and communicating new organizational priorities

Balancing business and HR communications with social justice content and action

Keeping remote workers engaged and informed on the future of remote work/return to the workplace
The list goes on. How do purpose-led communications have the power to keep employees connected during times of disruption? Attend The Conference Board's 2021 Internal Communications virtual event to hear how leading companies tackle challenges now and plan for what lies ahead.
Get Involved
If you would like to get involved in this year's conference, please contact us.
This event is Complimentary for The Conference Board members and $495 for non-members. Register now to join us live or to watch later on-demand.