December 09, 2019
Innovation Pre-Con, December 9, 2019 at The Conference Board, NYC:
Innovation Labs: From the Ground Up
Global innovation leaders will discuss what it takes to build an innovation lab that delivers breakthrough ideas, revenue and growth. Whether you're beginning your journey or benchmarking, gain invaluable insights on:
Location and why it matters
Partners and how to share IP
How to connect and collaborate with business units without being neglected or smothered
Hear from leaders leading innovation labs across North America, then visit NYC innovation labs for hands-on insights.
---
AGENDA
8 - 8:50 am Registration and Breakfast
8:50 – 9:00 am Welcome and Introductions
9:00 – 9:30 am
How Microsoft Garages Bring Hacker Culture to Every Part of the Enterprise
Linda Thackeray is Director of the Cambridge-based Microsoft Garage, New England Research & Development (NERD) – one of a network of Garages located in hotbeds of engineering talent around the globe, including Silicon Valley; Herzelia, Israel; Hyderabad, India, and Beijing, China. Discover how together this network of innovation centers bring a hacker culture to all parts of the organization, technical and non-technical alike – including with the largest private hackathon on Earth.
Linda Thackeray, Director, Garage, New England Research & Development (NERD), Microsoft
9:30 – 10:00 am
How Independence Blue Cross Brings Innovation Partners Together
At the Center for Health Care Innovation, Independence Blue Cross collaborates with members, providers, universities, startups, and enterprises outside the healthcare sector to develop innovations that may not have come about any other way. Learn what makes these collaborations work and how the Center is bringing human-centered innovation thinking to the larger community.
Michelle Histand, Director of Innovation, Independence Blue Cross
10:00 - 10:20 am Break
10:20 – 11:00 am
Delivering Value: Ensuring Your Innovation Lab Helps Your Business Look Ahead
Innovation Labs have emerged in response to the need for companies to move faster, smarter and cheaper. But if they aren't aligned to the corporate strategy and business unit needs they are unlikely to deliver on their full potential. Learn how IBM established and scaled their Innovation Spaces while building and maintaining connections to every part of the organization.
Bob Lukasik, Design Principal, Executive Creative Director, IBM
11:00 – 11:30 am
How Cisco's Open Innovation Centers Reimagine What's Possible
At innovation centers strategically located around the globe, Cisco collaborates with universities, startups, clients and other partners, not only prototyping particular projects on request, but also independently developing new models that expand the understanding of what's possible. Learn how Cisco's Toronto Innovation Centre innovates in IoT and Smart+Connected Cities.
Wayne Cuervo, Director of Innovation and General Manager, Toronto Innovation Centre, Cisco
11:30 am – 12:00 pm
Place Matters: Why and How Shaw Designed an Award-Winning Creative Environment
This year the Shaw Create Center was selected as the most innovative workplace design in Fast Company's Annual Innovation By Design competition. Learn how the Create Center's design promotes collaboration, different thinking styles, and employee wellbeing, and the returns the organization is seeing from its investment in workplace design.
Jay Henry, Director, Innovation and Operations Support, Shaw Industries
12:00 - 1:00 pm Lunch
12:00 – 12:30 pm
Lunch Conversation: When You Should – and When You Should Not – Launch a Lab
Over lunch, join us for a conversation with innovation leaders who have done the benchmarking and analysis to decide whether an innovation lab structure fits their goals – including those who decided against it and well as those who decided to move forward with a lab.
Linda Thackeray, Director, Garage, New England Research & Development (NERD), Microsoft
Bill Dickey, Senior Director, Strategic Planning, Samsung Electronics America
1:00 – 4:30 pm
Site Visits: Experience Some of NYC's Most Exciting Innovation Labs
Following lunch, we will head downtown for hands-on experiences at two of the most exciting innovation labs in New York City: the Samsung NEXT NYC lab and the Verizon 5G Lab. These curated site visits will provide a unique opportunity to engage with cutting-edge innovators at industry-leading companies on the processes behind their breakthroughs. Lab focus areas will include fields such as: 5G; AI; AR/VR; Blockchain; Digital Health; and Fintech.
4:30pm
Closing Remarks
Earn Recertification Credits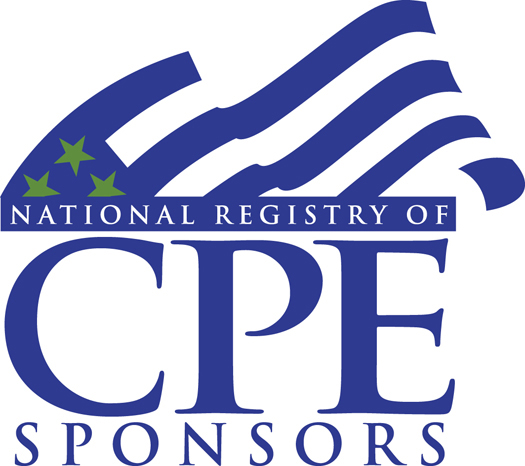 Earn up to 3 CPE credits
Business Management and Organization
Requirements: Attendees must sign-in each day for full credit. Delivery Method: Group-Live; Program Level: Intermediate, Prerequisites: Bachelor's degree or higher, Advanced Preparation: None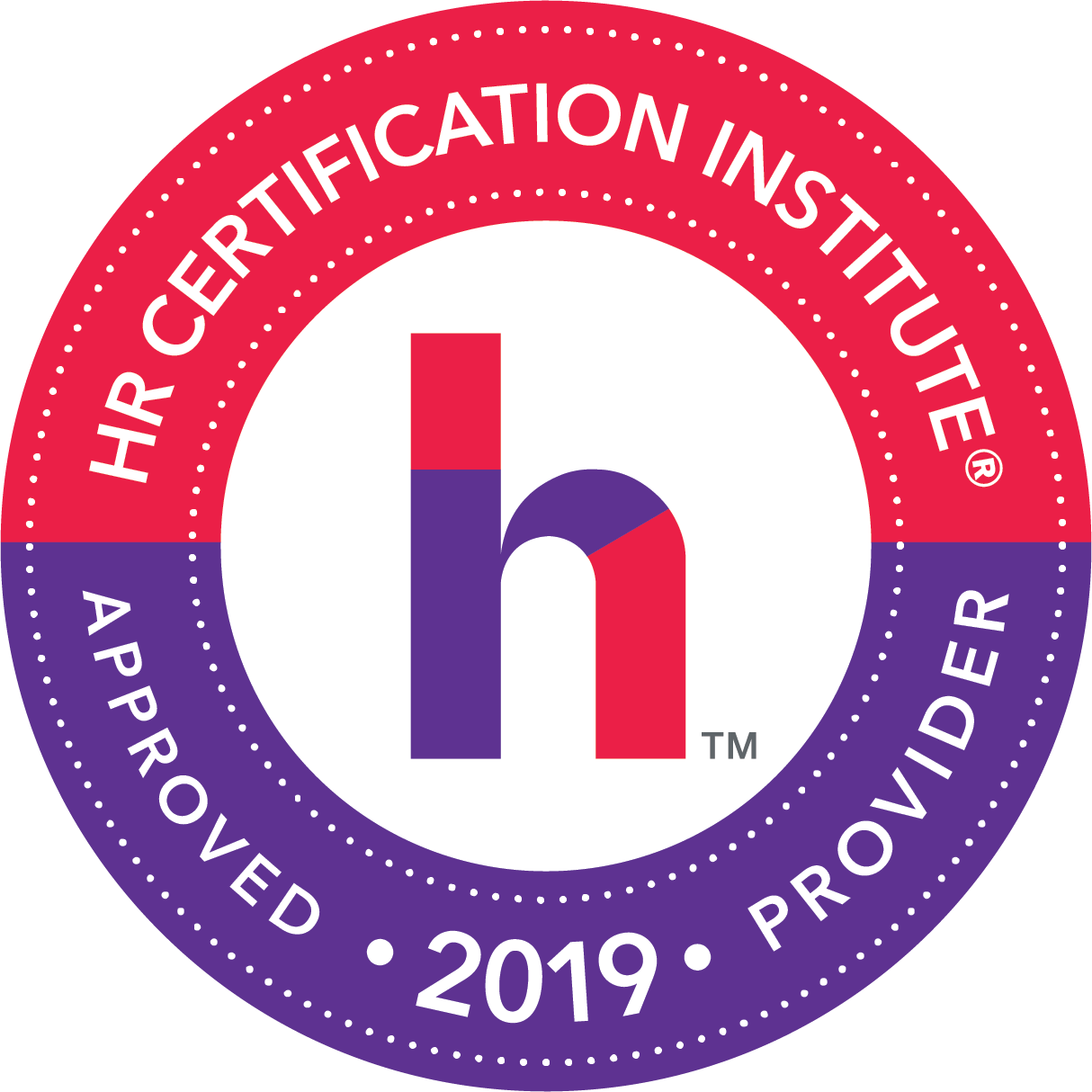 This program has been approved for 2.75 (BUSINESS) recertification credit hours toward aPHR, PHR, SPHR, PHRca, GPHR, PHRi, and SPHRi recertification through the HR Certification Institute (HRCI). For more information about certification or recertification, please visit the HR Certification Institute website at www.hrci.org.
This program has been pre-approved for 2.75 PDCs for the SHRM-CP or SHRM-SCP. For more information about certification or recertification, please visit www.shrmcertification.org.