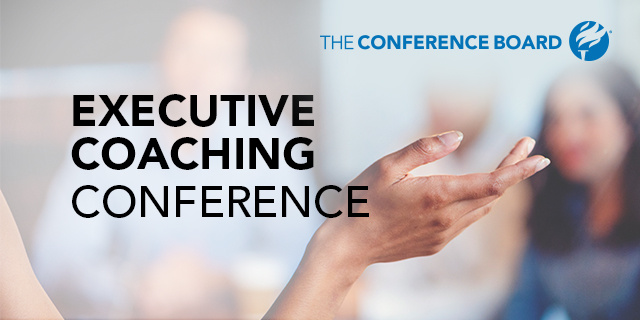 April 20 - 21, 2021
Organizations are facing disruption like never before seen in decades and the role of a leader has become even more challenging. This means that building Coaching Capability in your organization becomes even more critical.
The 2021 Executive Coaching Conference is an incredible learning opportunity for anyone who needs to ensure their organization's investment in Coaching delivers maximum business impact. This event is also a great launch point for those looking to introduce coaching into their organization as a new way to support leaders grappling with their role.
As companies face disruption and talent shortages, offering Coaching as a development opportunity is more important than ever. As leaders face dilemmas and paradoxes and lead through change, a Coach can be a critical investment and a way of ensuring high levels of performance in organizations.
BENEFITS OF ATTENDING:
Gain insights into how Coaching can deliver on stronger individual leader performance.

Explore leading-edge coaching models and approaches used to meet disruption in the workplace.

Discover how Coaching is leveraged to create high-performance cultures

Learn first-hand how Coaches are helping leaders succeed in agile environments

Explore how to build a Coaching Cadre inside an organization to develop higher levels of engaged leaders

Better understand where your organization is on the Coaching practice maturity continuum
Get Involved
If you would like to get involved in this year's conference, please contact us.
This event is Complimentary for The Conference Board members and $495 for non-members. Register now to join us live or to watch later on-demand.