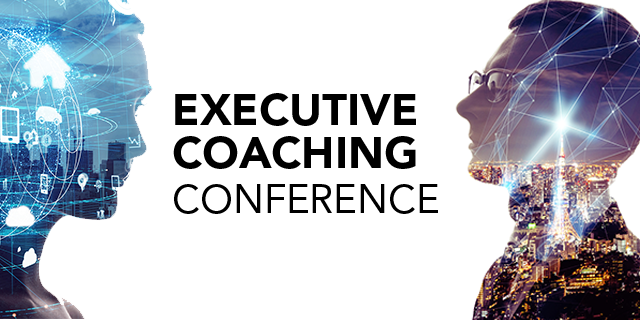 March 03, 2020
Team Effectiveness in Times of Disruptive Change
Over the past decade, change has been the new normal. In 2020 and beyond, change will only continue to accelerate, bringing both great opportunities and challenges to organizations. In this new context, building high-performing teams will be one of the most important differentiators for business success in 2020 and beyond. Team leaders will need to harness levers for team performance that may not have been as relevant in times of relative stability. Designed for the organizational leader seeking to implement a culture of team effectiveness, this year's full-day workshop will dive into why some teams thrive while others continuously struggle in times of accelerated change. Featuring nationally recognized experts from industry and academia, participants in this in this exclusive, full-day pre-conference, will gain:
Understanding: A deep understanding of why teams matter more than ever and how an enterprise team coaching strategy can generate robust business outcomes
Insights: First-hand insights from talent leaders from some of the most dynamic organizations in the world experiencing accelerating, disruptive change
Application: New tools and techniques for assessing and intervening with a team
Science: Applied neuroscience research and its implications for the future of teams
Strategy: A personalized, team effectiveness strategic roadmap
Pre- Conference Agenda
8:00 – 8:45 am
Breakfast & Registration
8:45 - 9:00 am
Conference Introduction and Welcome
Dr. Jonathan Kirschner, CEO of AIIR Consulting, will introduce the day's theme of teaming in times accelerating, disruptive change.
Dr. Jonathan Kirschner, Founder and CEO, AIIR Consulting
9:00 - 10:00 am
Team Effectiveness in Times of Disruptive Change
Keynote
Renowned thought leader, Dr. Tomas Chamorro Premuzic, will share his latest research on collaboration and team performance in the context of disruptive change.
Dr. Tomas Chamorro- Premuzic, Chief Talent Scientist, ManpowerGroup; Professor of Business Psychology at Columbia University & University College London
Break
10:00 - 10:15 am
10:15 - 11:15 am
Understanding the Foundations of Team Effectiveness
Interactive Presentation
Participants will explore the foundational components of Team Effectiveness, how those components can be measured, and four types of teams. Data-driven insights and implications from AIIR Consulting's Team Effectiveness practice will be shared. In small groups, participants will examine a case study if a real team to apply and deepen learned concepts.
Bernadette Cabrera, Senior Level AIIR TE Coach, AIIR
Dr. David Yudis, Senior Level AIIR TE Coach, AIIR
Dave Gloss, Principal, AIIR
11:15 am -12:30 pm
Building a Resilient Talent Pipeline through Leadership and Team Effectiveness
Interactive Panel Discussion
This panel discussion will feature global talent professionals who are focused on maximizing organizational performance through individual and team development. The panel will speak to their own organization's change context, key learns, best practices, tips, and tools for building resilience into the talent pipeline.
Panelists:
Abby Maldonado, HR Business Partner, Pinterest
Per Hugander, Head of Leadership and Organizational Development, SEB
Rebecca Romano, Vice President, Global Head of Talent Development, NBC Universal
Merche del Valle. Managing Director and the Chief Talent Officer. Grain Management
Lunch 12:30 -1:30 pm
1:30 - 3:00 pm
Applied Team Effectiveness: Designing a Team Intervention
Interactive Table Group Exercises
In this highly interactive roundtable session, participants will interpret team assessment data and work together to design a team intervention under the guidance of a table group facilitator. This interactive discussion will lead by Dr. David Yudis as well as table group facilitators composed of senior AIIR Consulting Team Coaches.
Break
3:00 - 3:15 pm
3:15 - 4:15 pm
Accelerating Team Effectiveness Insights through Jazz
Experiential Learning
Leveraging the power of Jazz and improvisation, world-renowned professor and artist, Dr. Chris Wahsburne, along with his Jazz Quintet, will demonstrate powerful metaphors of team effectiveness, along with timeless lessons for team performance against the backdrop of profound uncertainty and change.
Chris Washburne, Associate Professor of Ethnomusicology, Columbia University, Founding Director of Columbia's Louis Armstrong Jazz Performance Program
Break
4:15 - 4:30 pm
4:30- 5:30 pm
Building Your TE Strategy
Interactive Table Group Exercises
Through a facilitated, structured process, Dr. Terrence Maltbia will lead participants in a personalized Team strategy and action planning session with the goal of helping each participant distill their insights into an actionable, multi-year team effectiveness strategy.
Dr. Terrence Maltbia, Faculty Director, The Columbia University Coaching Certification Program
Who Should Attend
We recommend this pre-conference for executives who are attending the conference and involved in the following business areas:
Coaching
Leadership development
Talent management
Human resource management
Training and learning development
Organizational development
Mentoring
Career development
Executive development
Succession management
Earn Recertification Credits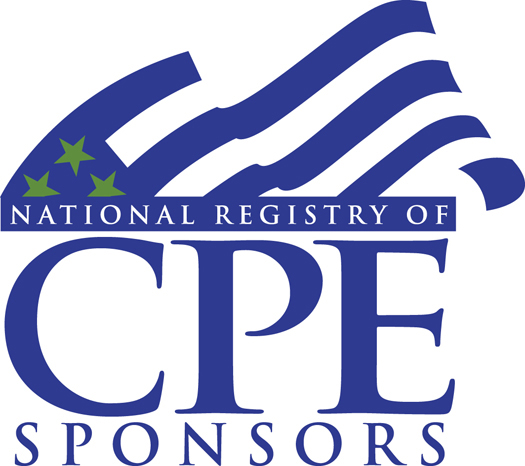 Earn up to 8 CPE credits
Personnel/Human Resources
Requirements: Attendees must sign-in each day for full credit. Delivery Method: Group-Live; Program Level: Intermediate, Prerequisites: Bachelor's degree or higher, Advanced Preparation: None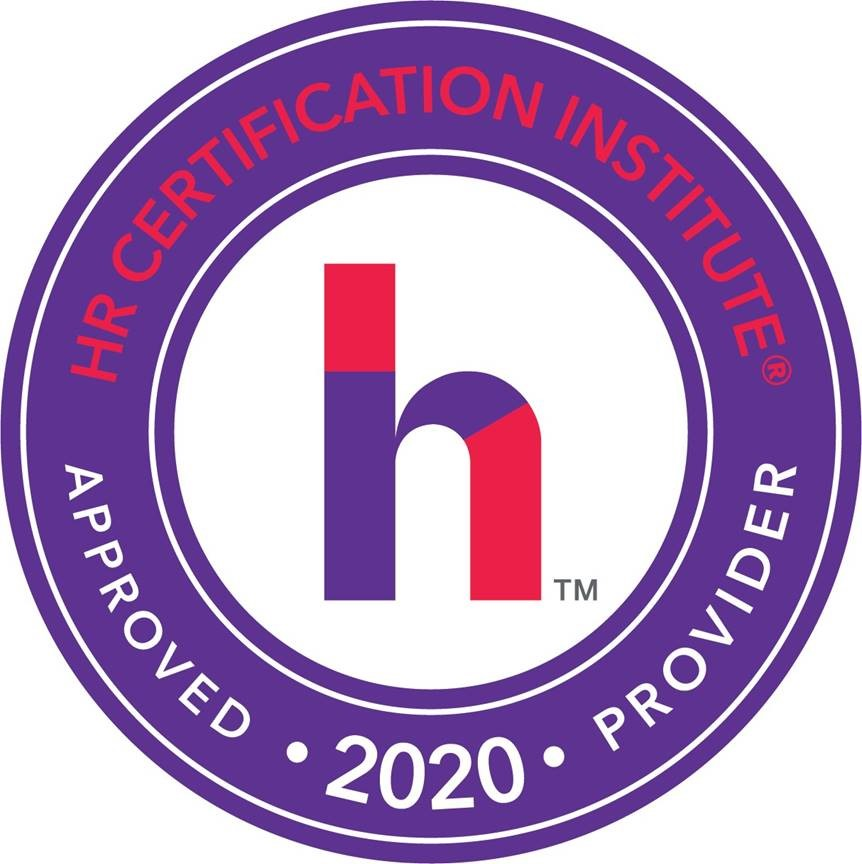 This program has been approved for 7 (HR (General)) recertification credit hours toward aPHR, PHR, SPHR, PHRca, GPHR, PHRi, and SPHRi recertification through the HR Certification Institute (HRCI). For more information about certification or recertification, please visit the HR Certification Institute website at www.hrci.org.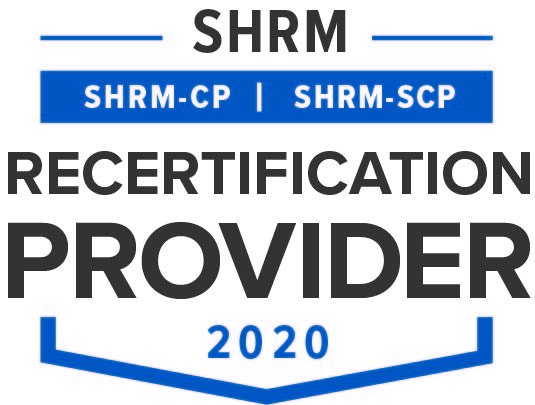 This program has been pre-approved for 7 PDCs for the SHRM-CP or SHRM-SCP. For more information about certification or recertification, please visit www.shrmcertification.org.
This program has been approved for 7 CCE ICF credits [3.5 Core Competencies, 3.5 Resource Development].
Reserve your seat and join us in NYC at the Westin New York at Times Square!