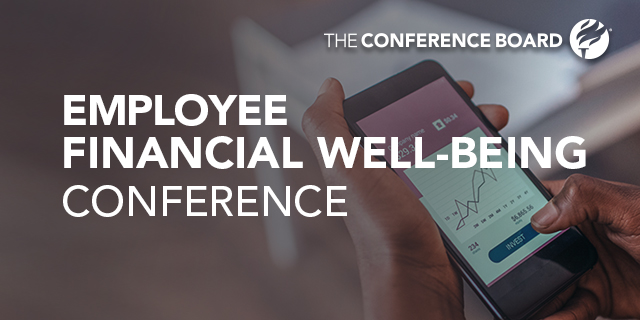 December 09 - 10, 2021
Organizations are ramping up their employee financial wellness offerings to improve financial health and engagement and increase productivity despite the day-to-day challenges of financial strains leaving employees stressed and distracted. The recent shift in the work environments provides a unique opportunity for organizations to help their employees take control of their finances with tools to spend smarter, reduce debt and save more.
Our program will feature insights and varieties of proven strategies from successful leaders achieving better business results by reducing employees financial stress – allowing them to do their best work.
We'll explore a range of issues including:
Best practices in communicating how benefits can support employees financial needs and objectives
Financial wellness benefits that addresses the needs of a diverse workforce
How to prioritize the right benefits to ensure employees feel supported at work—financially, physically, emotionally and mentally
Finding the right tools and technology platforms to implement, manage, and administer financial wellness programs with a high-tech and high-touch approach
Encouraging employees to take control and get the support they need wherever they are in their financial journey
Lessons learned from the financial wellness challenges during the pandemic and how they may shape the future
Who Should Attend:
This conference is designed especially for Vice Presidents, Directors, and Managers of:
Human Resources
Total Rewards - Compensation and Benefits
Health and Wellness
Benefits
Retirement
Employee Engagement
Get Involved
If you would like to get involved in this year's conference, please contact us.
Speaking Opportunities: tyler.lettich@conference-board.org
Sponsorship Opportunities: ryan.gavaghan@conference-board.org
Marketing Partnerships: allison.nilsen@conference-board.org
Group Registrations: ulei.kou@conferenceboard.org