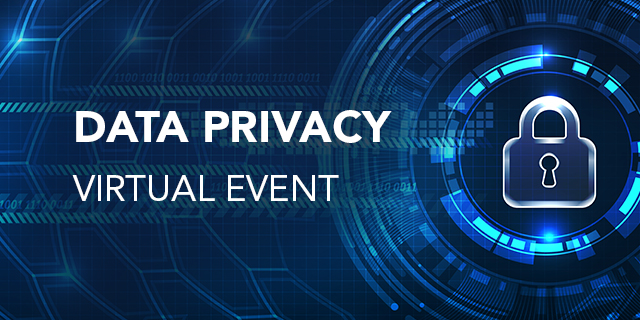 MAY 11, 2021
VIRTUAL MEETING
May 11, 2021
As digital technology becomes mainstream – consumer data is transforming business while helping companies develop and improve services. Meanwhile, data collection's privacy, safety, and transparency are now center-stage, prompting government regulation and consumer mistrust.
Our premier program brings together expert research and titans of industry to break down ways to understand consumers' concerns about their data privacy and utilize it transparently and authentically.
By attending this exclusive event, you will get an in-depth look at:
Building consumer trust and transparency
Maintaining loyalty by following privacy policies and consistent communication
Ensuring not to push boundaries on user privacy and personal data use
How to communicate data usage benefits to consumers
Making use of data earned by customer consent and safeguarding privacy
Embracing tech and personalized content to incentivize data sharing
Shifting efforts to first-party data
Building privacy into your brand, design, and customer experience
Get Involved
If you would like to get involved in this year's conference, please contact us.
This event is Complimentary for Members and $245 for Non-Members. Register now to join us live or to watch later on-demand.