Strategy Integration Webcasts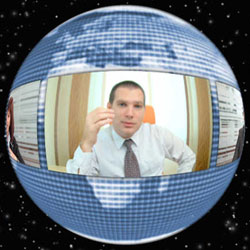 Sustainable Consumption in Asia - Why is it Important, and Do Consumers Care? (Asia Webcast)
August 20, 2020 09:00 AM CET [09:00] (Brussels), 03:00 PM HKT [15:00] (HongKong) | Special Webcast
Join us on this Asia webcast as we examine our latest research insights into what motivates consumers' sustainable purchasing decisions in Asia, and discuss why investors and brand owners need to be driving the change.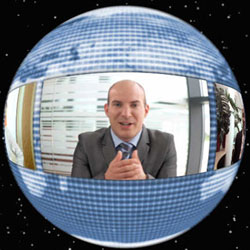 Noble Purpose is Not a Hype!
September 15, 2020 03:00 PM CET [15:00] (Brussels), 09:00 AM ET [09:00] (New York) | Special Webcast
In this webcast Olivier Onghena - author of The Book of Noble Purpose will explain how bringing this purpose into our lives, our enterprises, and the society we live in will alter things for the better.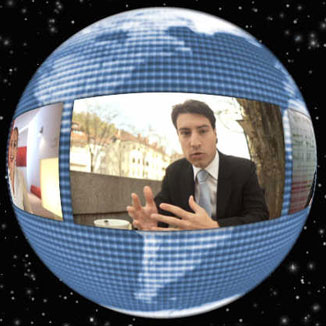 What can we learn from 15 purpose-driven companies?
September 17, 2020 04:00 PM CET [16:00] (Brussels), 10:00 AM ET [10:00] (New York) | Sustainability Watch
In this webcast, we examine findings from new research on the motivations, triggers, successes, and challenges that companies face as they embark on a purpose journey. Join us to learn about the key themes that emerged from interviews with 15 purpose-driven companies – a diverse group of industry leaders that average 100 years in business. CPE and CPD credit available
Sustainability Watch
October 15, 2020 04:00 PM CET [16:00] (Brussels), 10:00 AM ET [10:00] (New York) | Sustainability Watch
The Conference Board Sustainability Watch is a monthly series of webcasts that offer insights from the latest research by The Conference Board Sustainability Center and experts and practitioners from some of the leading sustainable companies. CPE and CPD credit available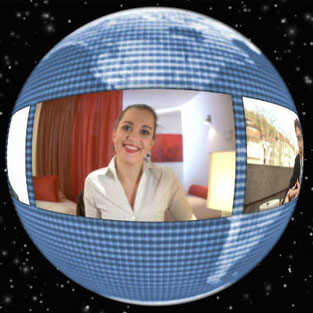 Sustainability Watch
November 19, 2020 04:00 PM CET [16:00] (Brussels), 10:00 AM ET [10:00] (New York) | Sustainability Watch
The Conference Board Sustainability Watch is a monthly series of webcasts that offer insights from the latest research by The Conference Board Sustainability Center and experts and practitioners from some of the leading sustainable companies. CPE and CPD credit available
Sustainability Watch
December 17, 2020 04:00 PM CET [16:00] (Brussels), 10:00 AM ET [10:00] (New York) | Sustainability Watch
The Conference Board Sustainability Watch is a monthly series of webcasts that offer insights from the latest research by The Conference Board Sustainability Center and experts and practitioners from some of the leading sustainable companies. CPE and CPD credit available