Human Capital Webcasts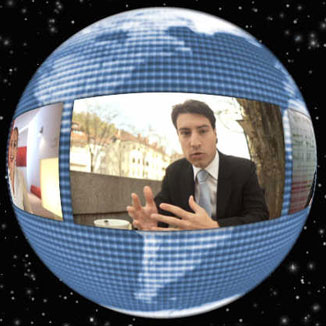 The Robots are Coming: How Europe is Planning to Regulate AI
January 28, 2020 04:00 PM CET [16:00] (Brussels), 10:00 AM ET [10:00] (New York) | Special Webcast
Join us for this webcast as our guest Prof. Dr. Patrick Van Eecke, Partner and Co-Chair, Global Data Protection, Privacy and Security Practice at DLA Piper delves into what role the government should play in protecting people while still allowing society to benefit from advancing technologies. CPE credit available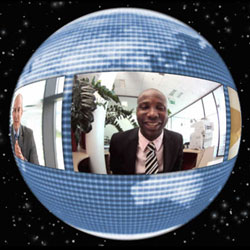 Human Capital Watch™
February 19, 2020 11:00 AM ET [11:00] (New York) | Human Capital Watch™
Join us for this Human Capital Watch episode as we address the following themes focused around strengthening the relationship between engagement and inclusion at your organization. CPE credit available.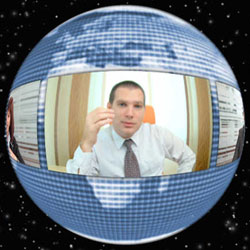 International Mobility and Talent Management: A Marriage Made in Heaven?
February 25, 2020 03:00 PM CET [15:00] (Brussels), 09:00 AM ET [09:00] (New York) | Special Webcast
A more integrated model of international mobility and talent management is emerging, where barriers between the two are breaking down. Welcome to Talent Mobility.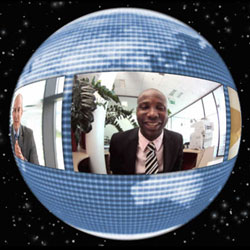 Human Capital Watch™
December 16, 2020 11:00 AM ET [11:00] (New York) | Human Capital Watch™
Human Capital Watch™ is a complimentary webcast for member companies that helps senior human capital executives address challenges and stay informed about current issues across the entire spectrum of human capital.