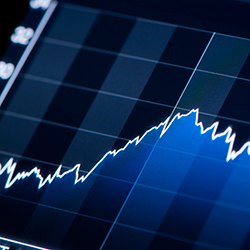 Global Business Cycle Indicators
The Conference Board publishes leading, coincident, and lagging indexes designed to signal peaks and troughs in the business cycle for major economies around the world.
Leading Economic Indicators
Purchase Options
Individual periodical subscription

Includes twelve issues of Business Cycle Indicators, the monthly online periodical

$400.00 per year*
Subscribe
Single user online data subscription

Includes monthly updates, charts, and commentaries through the BCI Online Data Service

$995.00 annually
per country/
region
(1 user)*
For more information on purchasing a subscription, please contact customer service at +1 212 339 0345
**Subscribers are not allowed to post/publish publicly or redistribute databases to any 3rd parties.
Discounts are available to Associates of The Conference Board.
Copyrights: The Conference Board's ("TCB") Database is protected by copyright. You may reproduce a limited number of series from the Database for internal, not public, research but only if you (i) do not receive money or in-kind value from your use, (ii) obtain permission from the copyright owner of any third-party material you use, and (iii) credit TCB as the source and copyright owner as follows:
Source: The Conference Board, 2012. All Rights Reserved. No claim to orig. U.S. Govt. works pursuant to U.S. Contract No. 52-SABA-5-00128.
TCB owns the following trademarks: The Conference Board, the Torch logo, and the titles used in the Database.
The use of all TCB data and materials is subject to the Terms of Use. Reprint requests are reviewed individually and may be subject to additional fees. TCB reserves the right to deny any request.