Payroll Executives Council
A Payroll Executive's primary role is leading and developing an effective, efficient and knowledgeable global payroll organization. There is no compromise to ensuring compliance with global government regulations and data privacy requirements. The payroll executive must work effectively and balance internal stakeholder requirements (Finance, Benefits, Security, IT, Compensation, etc.) with payroll practices, schedules and regulations, all while securing a seat at the executive table to develop their strategic thinking and making their voice heard. We discuss:
Developing and managing an effective global payroll organization
Staying compliant with government and customer requirements
Designing, implementing, and maintaining effective audit and internal payroll controls
Evaluating, implementing and managing third party solutions, vendors and services
Analytics and reporting for both tactical and strategic analysis
Effectively dealing with payroll challenges required by M&A activities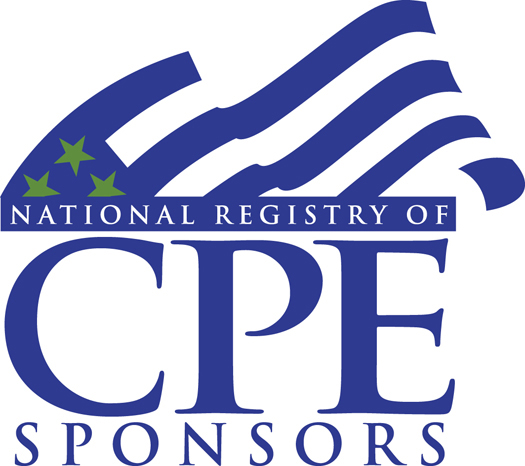 Earn up to 8.5 CPE credits per meeting
Specialized Knowledge
Prerequisites: Must be senior leaders responsible for global payroll strategy within their organizations. Requirements: Members must attend meetings in-person for full credit. Delivery Method: Group-Live; Program Level: Intermediate; Advanced Preparation: None.
AbbVie Inc.
Bechtel Corporation
Cisco Systems Inc.
Corning Incorporated
Dell Technologies Inc.
Deloitte
EY
Empower/Great-West
FedEx Services
General Mills, Inc.
General Motors Company
Genworth Financial Inc.
Johnson & Johnson
McCormick & Co., Inc.
Merck
Microsoft Corporation
Otis Elevator Company
PepsiCo, Inc.
RTI International
Shaw Industries, Inc.
The Boeing Company
Toyota Motor North America
Wells Fargo & Company
Enduring relationships with trusted peers are the core of the Council experience. Enhanced by our global, enterprise-wide reach, these relationships span the world and extend the value of Council membership. Confidential peer dialogue provides you with a broader perspective and shared experiences, as well as access to specific knowledge and best practices.
Collective problem solving that puts your issue on the agenda
Benchmarking through regular surveys of Council members about relevant company practices
Multifunctional insights generated by the wealth of perspectives gathered from 125+ Councils (covering more than 50 functions) that work together across geographies
Virtual communities that extend learning opportunities through a variety of online forums and other resources
Senior leaders responsible for global payroll strategy within their organizations. Membership is by invitation only.
Brian Gorla

Program Director, Payroll Executives Council
The Conference Board
Read Bio