Tax Executives Council
The role of the senior corporate tax executive is increasingly more complex and challenging. With responsibilities that go well beyond compliance and planning, having access to the insights and knowledge of peers can provide tremendous value. The Council of Tax Executives was created to enhance the effectiveness of senior corporate tax leaders by convening a group of peer executives to address issues such as:
Recent and future legislative and administrative tax policy changes (including cross-border M&A transactions, base erosion and profit shifting, etc.)
Minimizing reputational and compliance risks in an uncertain global regulatory environment
Leveraging data, analytics and technology to generate strategic value from the tax department
Best practices related to tax department process optimization
Our meetings provide opportunities to share solutions in this challenging new world.
The power of peer learning
Enduring relationships with trusted peers are the core of the council experience. Enhanced by our global, enterprise-wide reach, these relationships span the world and extend the value of council membership. Confidential peer dialogue provides you with a broader perspective and shared experiences, as well as access to specific knowledge and best practices.
Council membership benefits
Collective problem solving that puts your issue on the agenda
Benchmarking through surveys of council members about relevant company practices
Cross disciplinary insights generated by the wealth of perspectives gathered from over 100 councils (covering more than 50 functions) that work together across geographies
Virtual communities that extend learning opportunities through a variety of online forums and other resources
Who should join?
Senior tax executives of larger U.S. based companies with domestic and non-U.S. business activities.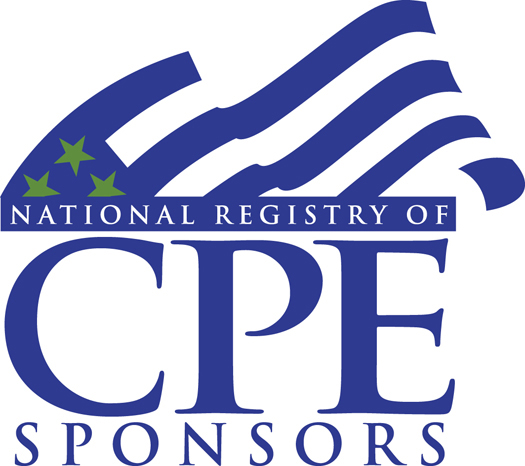 Earn up to 7.5 CPE credits per meeting
Taxes
Prerequisites: Must be a senior level tax executive actively involved in directing their company's tax strategy, or key legal and professional advisors to major corporations. Requirements: Members must attend meetings in-person for full credit. Delivery Method: Group-Live; Program Level: Intermediate; Advanced Preparation: None.