IT Audit Leaders Council
As information has become companies' most valuable asset, IT systems are central to business processes and value creation. Today, the need for a strong IT audit function has become more imperative. IT auditors contribute vital skills and knowledge to internal audit to provide assurance to the board and senior management. The IT Audit Leaders Council provides these executives the ability to network with peers from other companies to gather insights and learn from each other's successes and challenges. Some topics of discussion include:
Cybersecurity audits and how to provide assurance to senior leaders on cyber risks
Risk assessment to understand and prioritize risks in IT systems and processes
How classifying data to focus on essential assets and processes supports strategy and resilience
Challenges and strategies around recruiting and retaining talent with audit and IT skills
Digital transformation and the impact of automating processes and production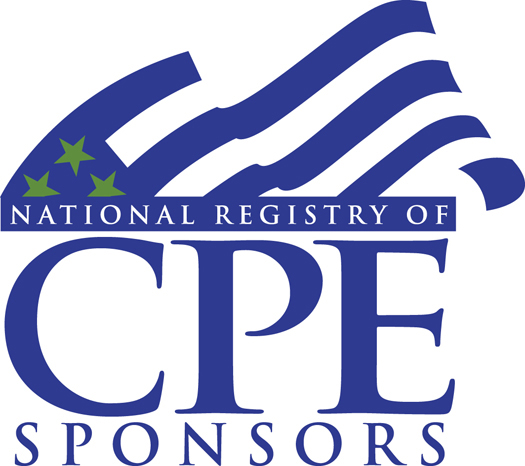 Earn up to 6.75 CPE credits per meeting
Auditing
Prerequisites: Must be a senior executive leading the IT Audit function for their organization. Requirements: Members must attend meetings in-person for full credit. Delivery Method: Group-Live; Program Level: Intermediate; Advanced Preparation: None.