HR M&A Council
During mergers and acquisitions the human dimensions and culture are as important, if not more critical, than the strategy, price and positioning for the deal. The implications can range from obvious to subtle and immediate issues and actions often have long-term consequences. Effective human resources executives in the M&A space address the people and cultural issues early, strategically, and with discipline, playing a critical role in all phases of corporate development from due diligence through implementation planning and execution.
The HR M&A Council provides a confidential environment where senior executives can share issues and solutions with others who have been there, and will be there in the future. While the membership will ultimately drive the council's agenda, initial attention is expected around research and collaboration in the following areas:
Ensuring human dimensions get built into due diligence and integration planning from the beginning
Building the strategic partnering skills and business acumen needed for HR to gain a seat at the table
Strategies for influencing the effectiveness of senior leaders
Sourcing tools to assess and address readiness, leadership alignment, and cultural dynamics
Leading organization design and mobilizing the implementation of change
Leveraging analytics to capture benefits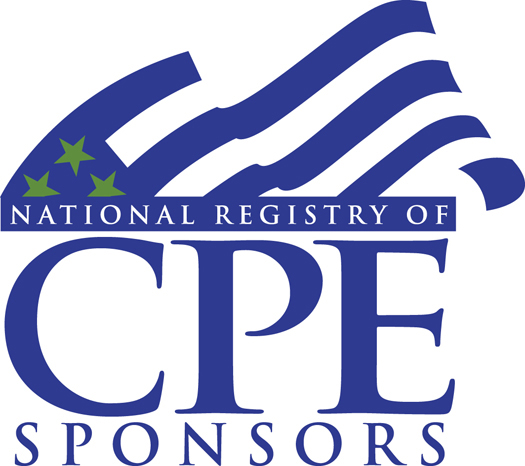 Earn up to 10 CPE credits per meeting
Personnel/Human Resources
Prerequisites: Must be a senior HR Executive. Requirements: Members must attend meetings in-person for full credit. Delivery Method: Group-Live; Program Level: Intermediate; Advanced Preparation: None.
3M Company
AT&T Inc.
Bayer Corporation
Caterpillar Inc.
Chevron Corporation
Cisco Systems Inc.
Dell Inc.
Dell Technologies Inc.
DuPont
EY
Eli Lilly and Company
IBM Corporation
Intel Corporation
Intermountain Healthcare, Inc.
JUUL Labs
Johnson & Johnson
MasterCard Incorporated
Motorola Solutions
Newmont Mining Corp.
Optum
QUALCOMM
Raytheon Company
State Farm Insurance Companies
UnitedHealth Group
Enduring relationships with trusted peers are the core of the Council experience. Enhanced by our global, enterprise-wide reach, these relationships span the world and extend the value of Council membership. Confidential peer dialogue provides you with a broader perspective and shared experiences, as well as access to specific knowledge and best practices.
Collective problem solving that puts your issue on the agenda
Benchmarking through regular surveys of Council members about relevant company practices
Multifunctional insights generated by the wealth of perspectives gathered from 125+ Councils (covering more than 50 functions) that work together across geographies
Virtual communities that extend learning opportunities through a variety of online forums and other resources
Senior human resources executives responsible for identifying potential targets and supporting integration of newly acquired or merged companies. Membership is by invitation only.
Julie Salmon

Program Director, HR M&A Council and Organizational Design Conference
The Conference Board
Read Bio