HR Operations Council II
Whether you are at the beginning, middle or mature stage of your HR transformation, the HR Operations Council will provide a forum for senior leaders to share "what's next" and discuss innovations and challenges in taking their organizations to the next level of performance. Discussions will encompass the best and emerging practices in:
HR Service Delivery:
Strategy (Design, Development and Implementation)
Shared Services
Outsourcing
HR Operations and Processes:
Functional Assessment (Compensation & Benefits Admin., Talent, Performance Management, etc.)
Process Improvement
Benchmarking and Cost Improvement
Data Excellence
HR Systems:
ERP Solutions
Point Solutions
HR and Employees Portal
Employee and Manager Self Service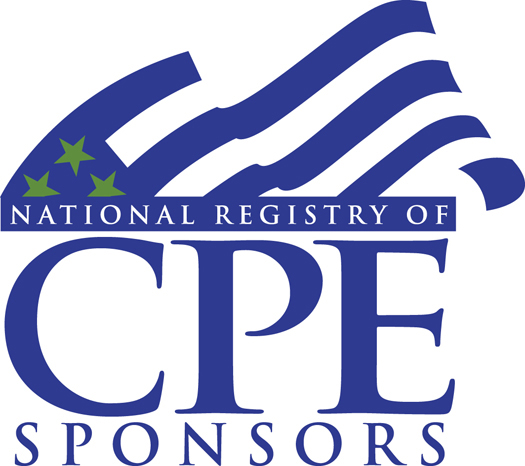 Earn up to 9.5 CPE credits per meeting
Personnel/Human Resources
Prerequisites: Must be a Senior HR executive responsible for the HR Operations function, HR Shared Services functions, and/or the management of the outside third-party supplier (if outsourced). Requirements: Members must attend meetings in-person for full credit. Delivery Method: Group-Live; Program Level: Intermediate; Advanced Preparation: None.