CFO Council: Fortune 250
This prestigious forum, now marking its 70th year, brings together CFOs from leading companies to discuss the issues that affect them - from the current regulatory landscape to developments in labor, employment, and immigration. Other recent topics include:
Implications from the US Election for global companies
Work, workforce, and the workplace
Scenario planning as the CFO
Fiscal policy priorities
The business impacts of geo-political challenges in 2020 and beyond
Environment, Social and Governance: How does the CFO respond?
A cornerstone of the Council meetings is a members-only roundtable on business conditions which usually takes place after an economic update from the Chief Economist of The Conference Board. Meetings include member-led discussions and guest presentations by leaders in business, politics, and economics.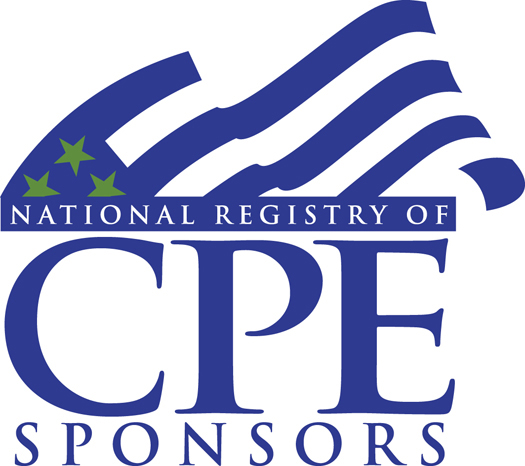 Earn up to 4.5 CPE credits per meeting
Finance
Prerequisites: Must be Chief Financial Officer of a Fortune 250 company. Requirements: Delivery Method: Program Level: Intermediate; Advanced Preparation: None.