Today's chaotic business climate means organizations are constantly changing. For that, they need transformative leadership. And to transform organizations and people, leaders must fi rsttransform themselves.
Our experts will help you re-imagine leadership. You'll hear about new approaches to leadership development, the latest concepts in collective intelligence and learning agility, and innovative uses of technology and neuroscience. The result: a deeper understanding of the challenges you face, and the best tools for dealing with them..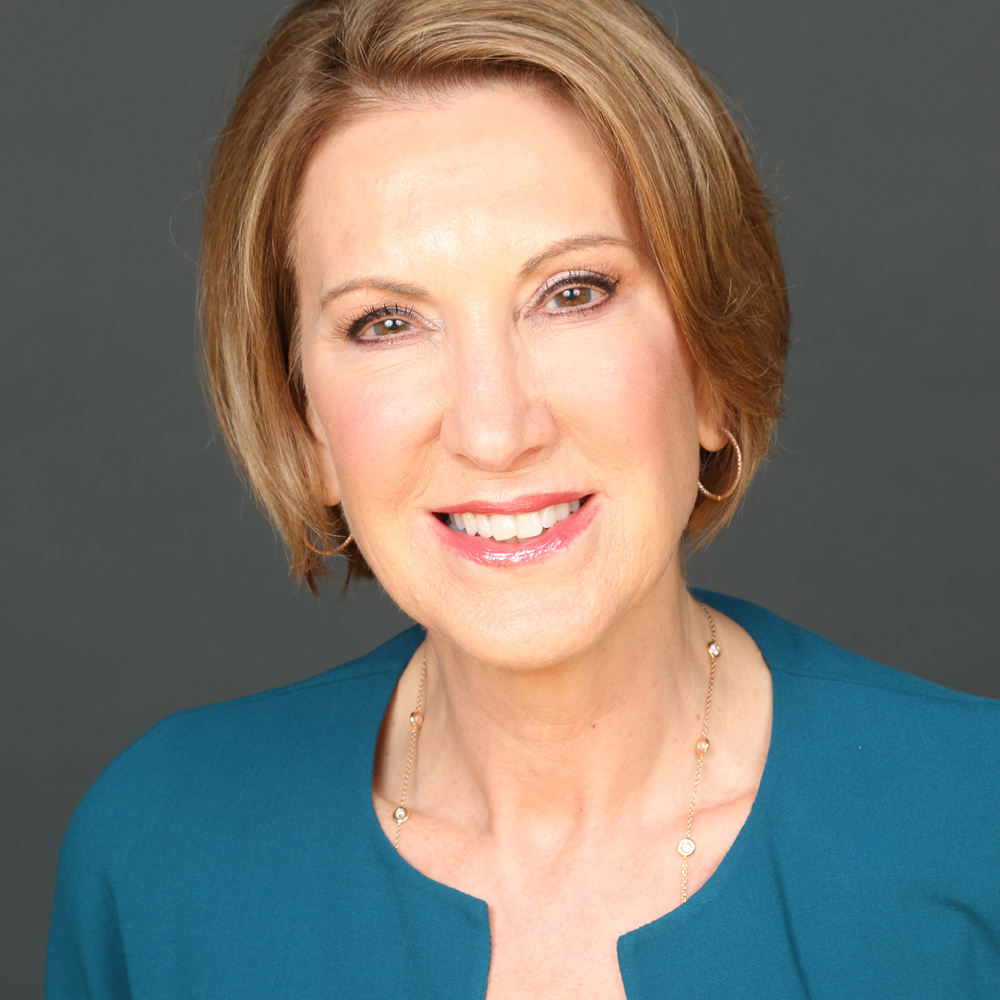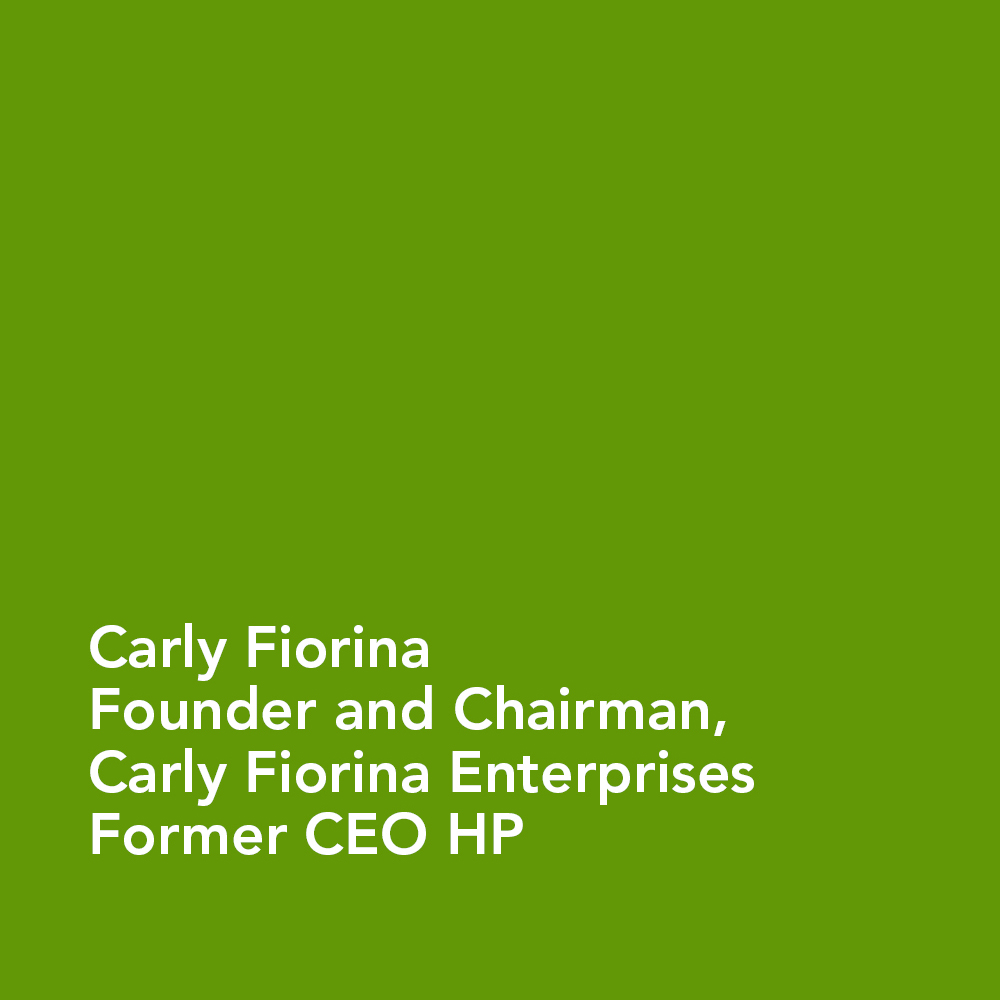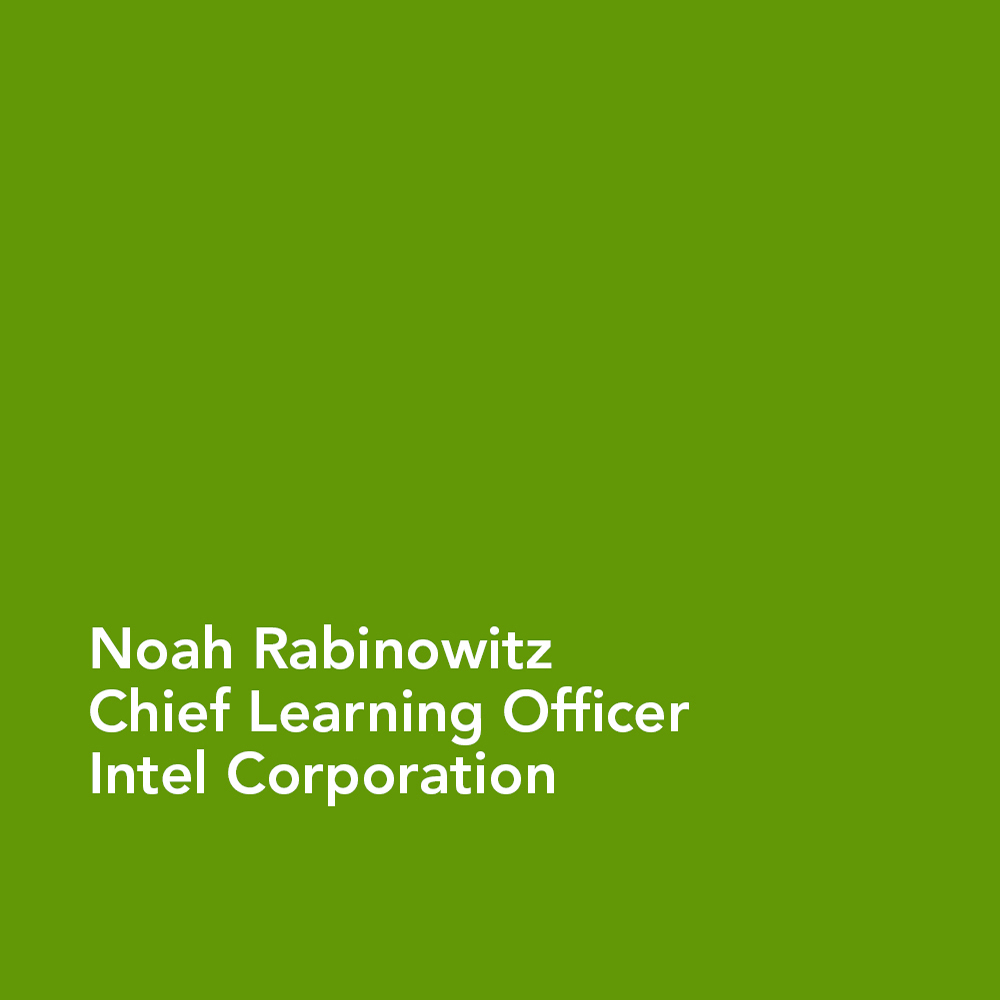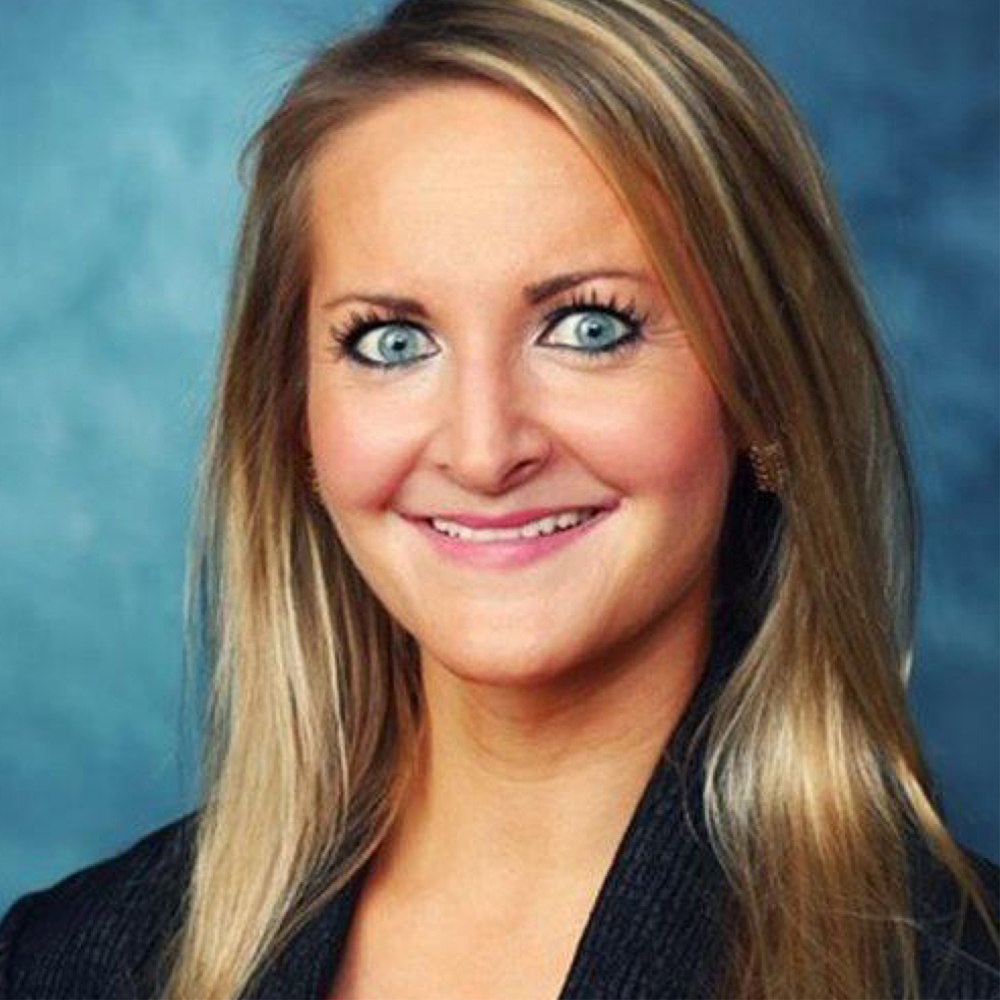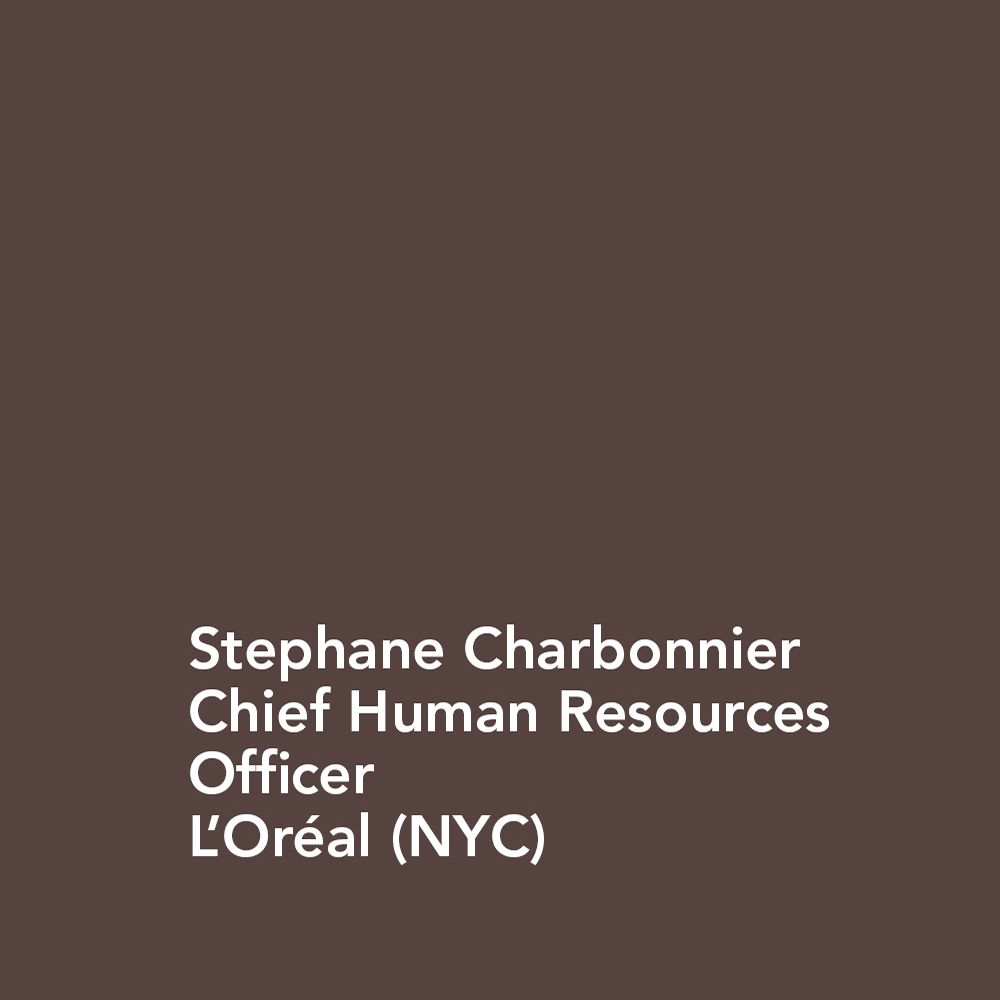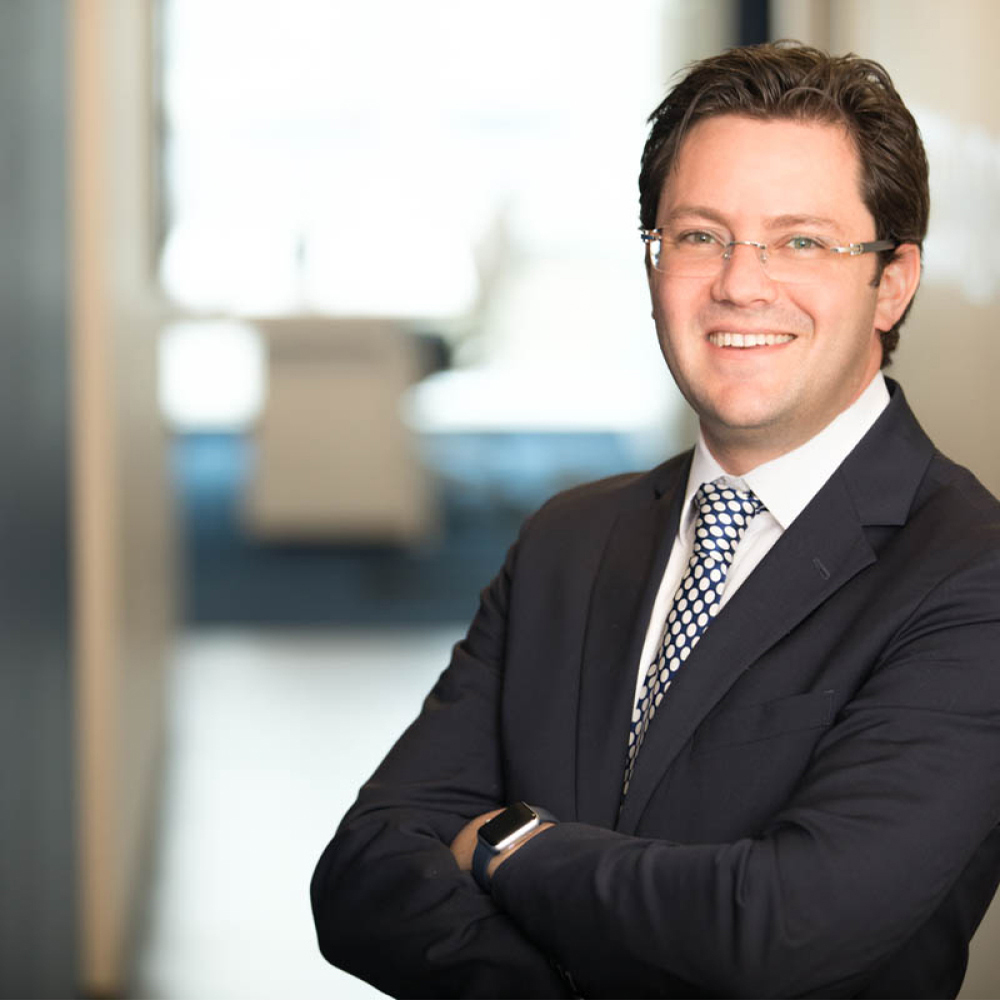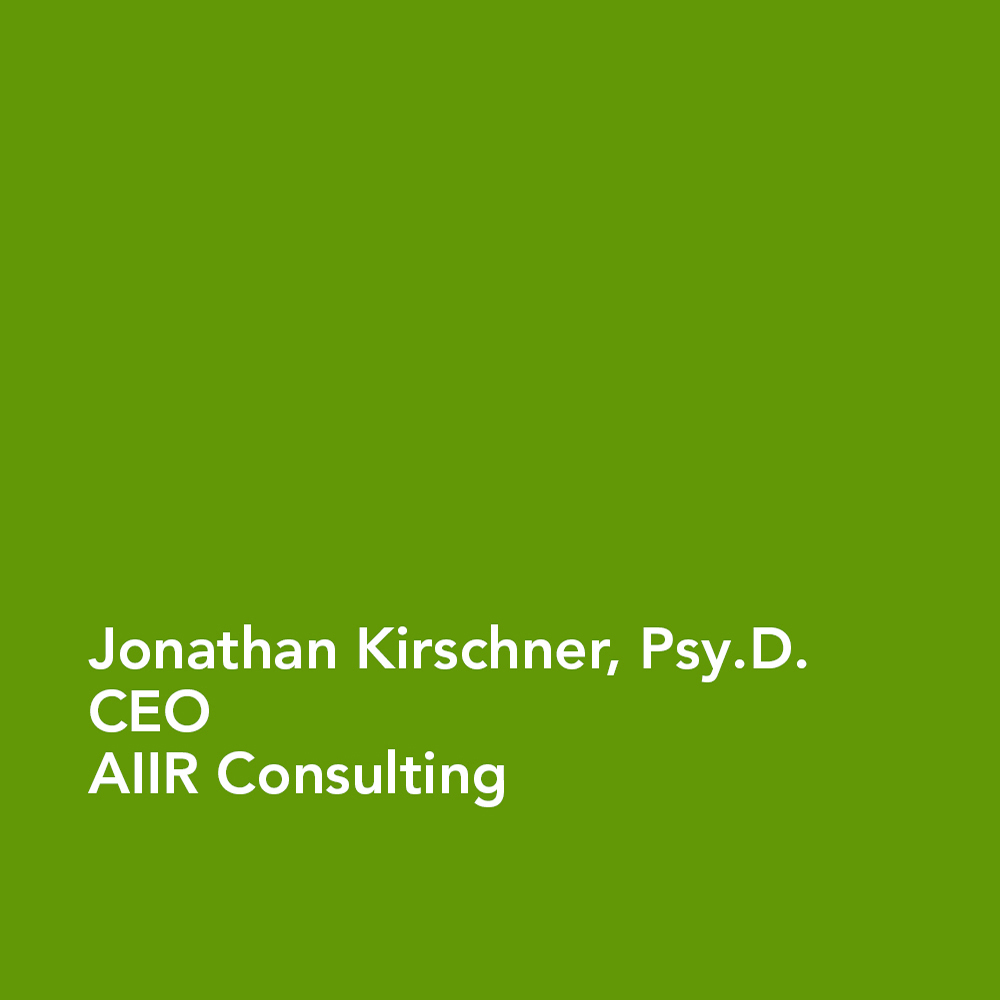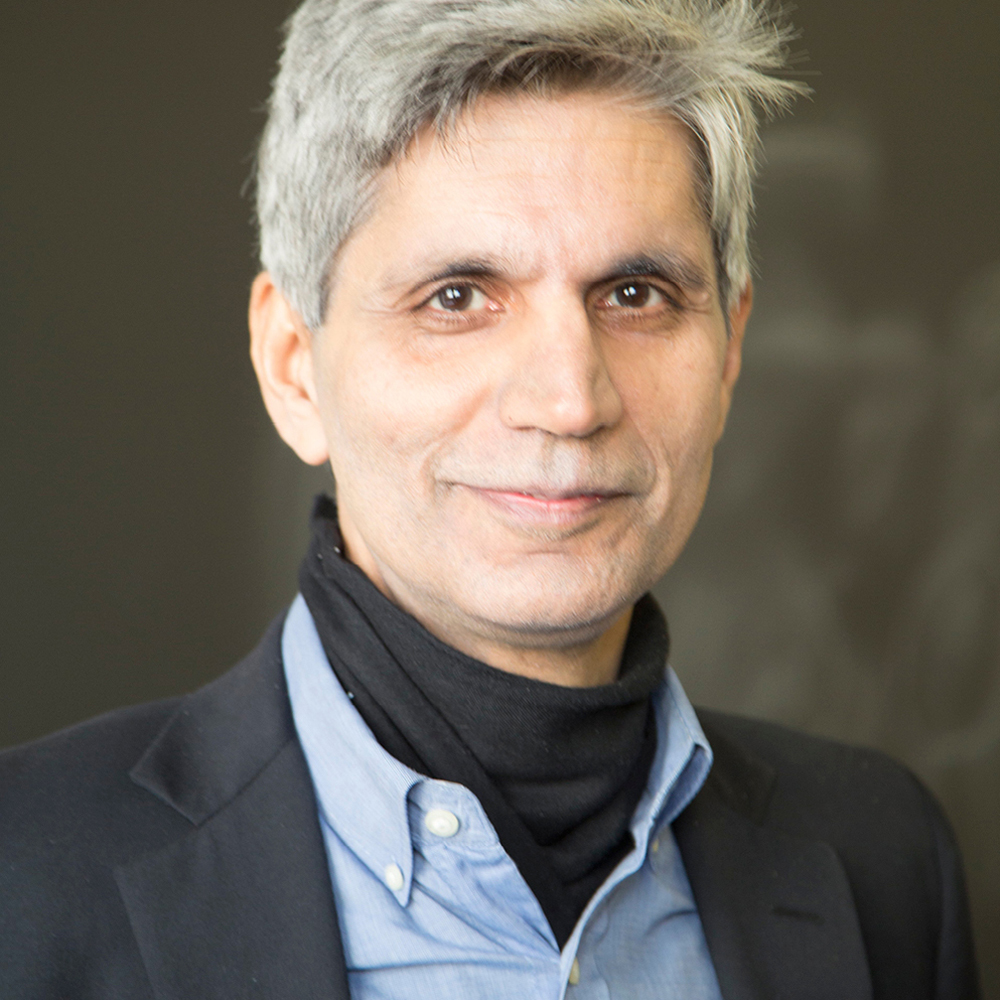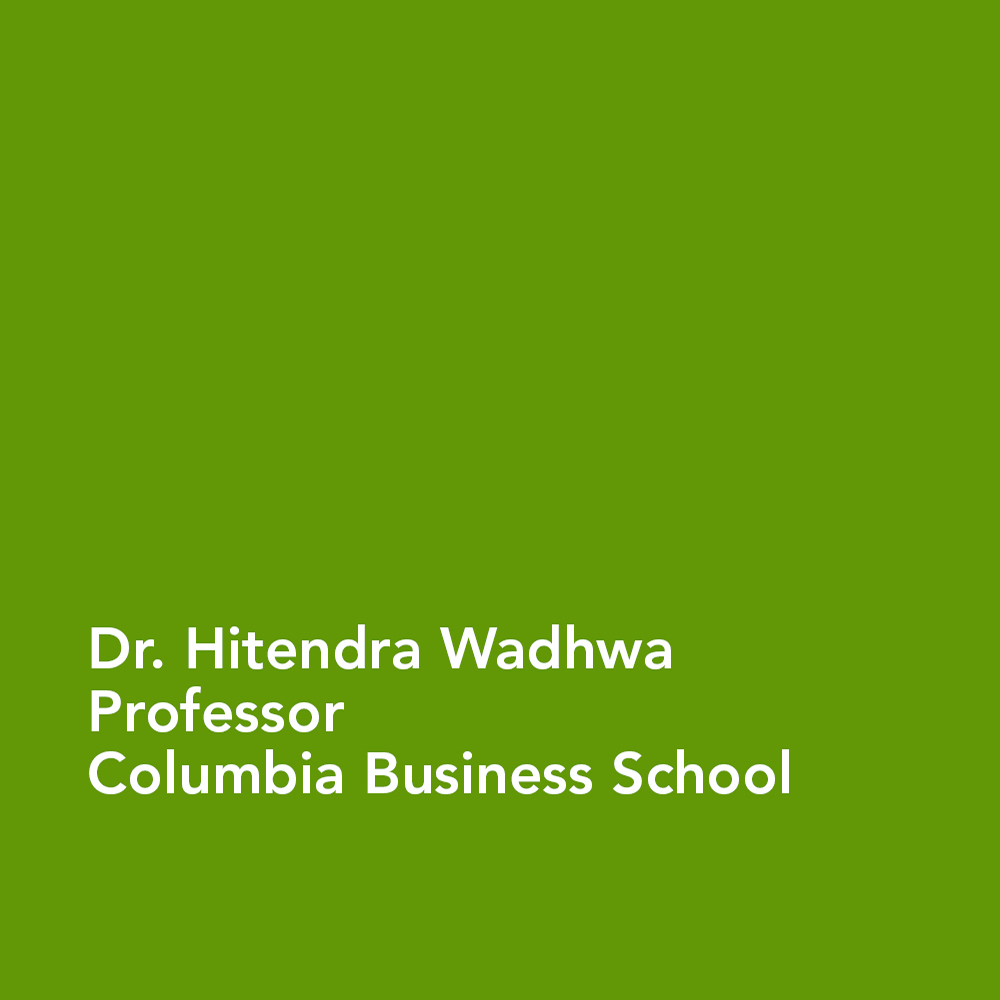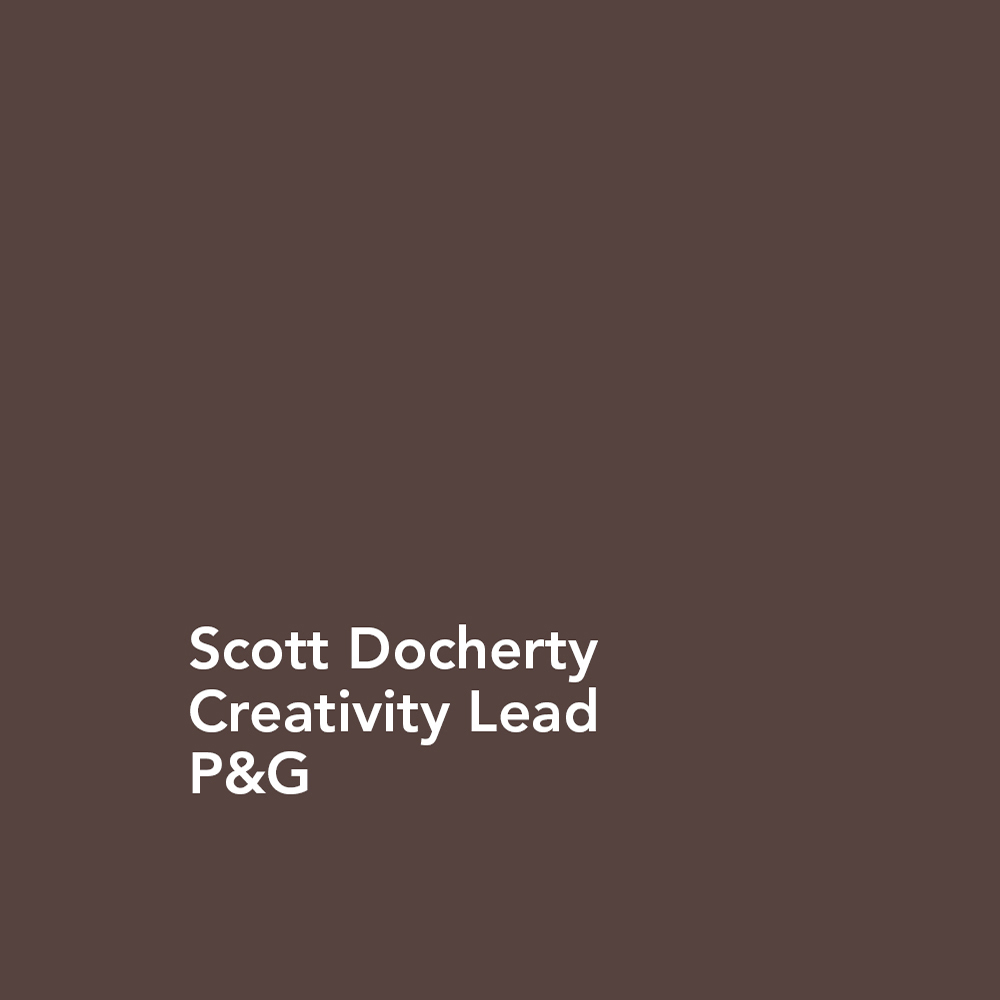 Some leaders learn best through peer interactions; others, by absorbing new perspectives. We offer two tracks to accommodate both learning styles. Attendees can decide between the highly participative "Connections Track" sessions, or more traditional "Perspective Track" sessions in which top thought leaders give insightful presentations.
This year we're in two locations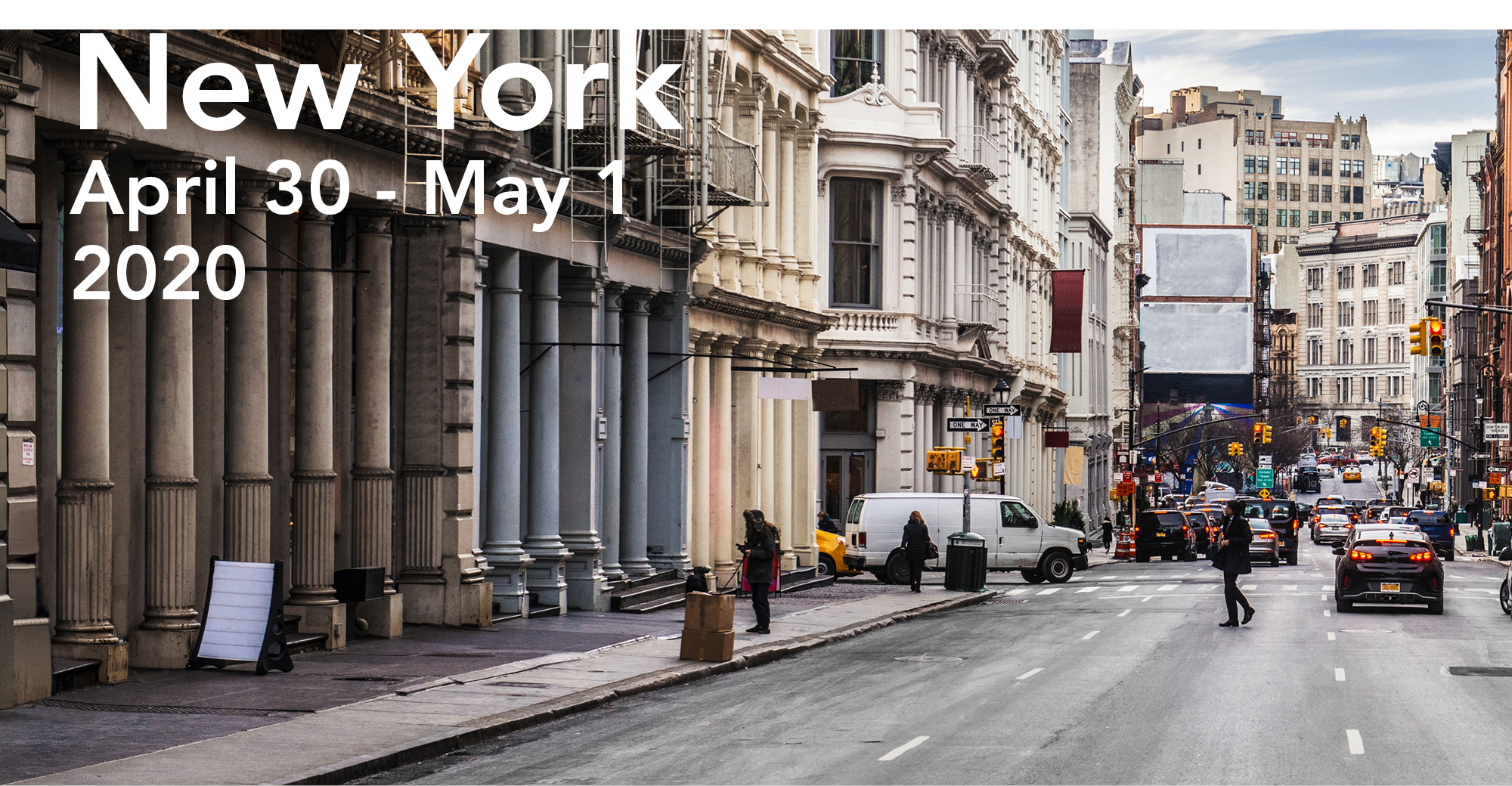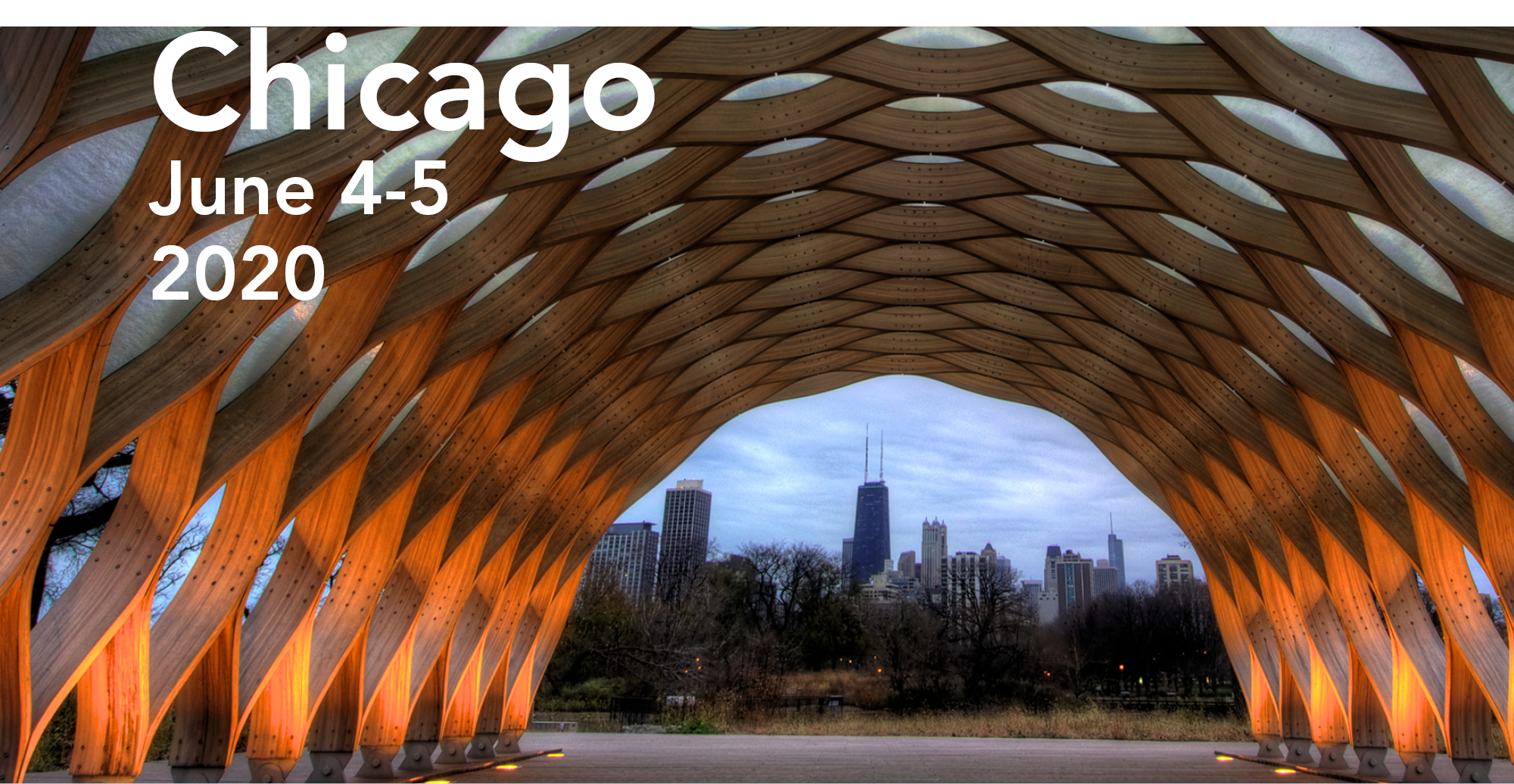 Join the world's most visionary business leaders from these organizations and more...