If innovation is so important for growth, why aren't more companies making it happen? Two barriers stand in the way: cultures that fail to encourage and inspire innovators, and the lack of a credible and meaningful way to measure innovation. Join leaders from the world's most innovative companies to seek answers.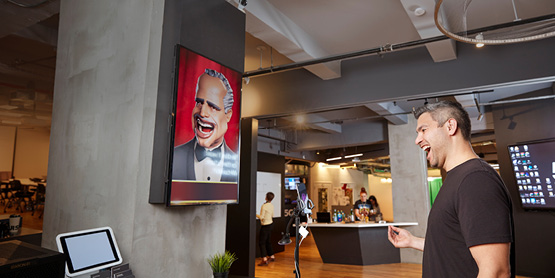 When do you know the time is right to start an innovation lab? Pick a partner? Make sure the lab embodies the best of start-up and corporate? In morning sessions, experts offer insights. In the afternoon, participants see success in action, with site visits to two NYC labs.
Insights from the 2019 Innovation Master Class...
Join the world's most visionary business leaders from these organizations and more...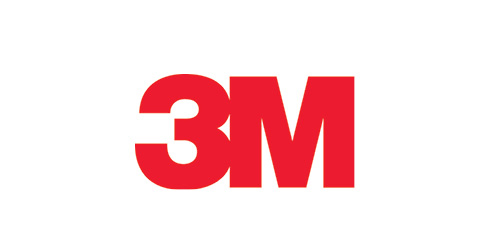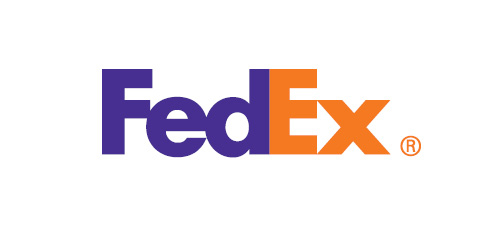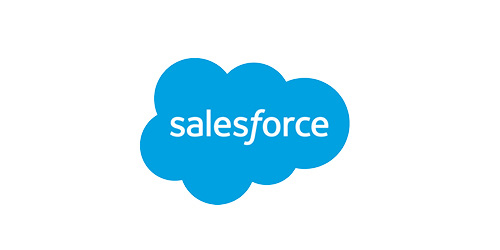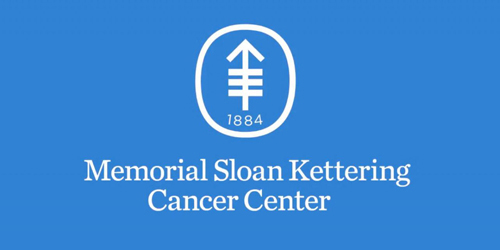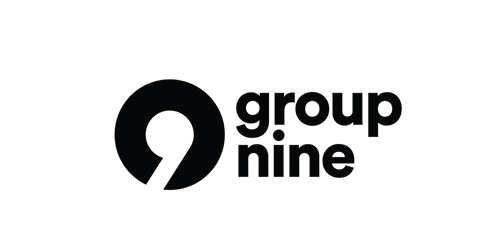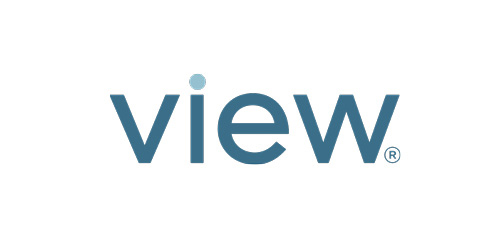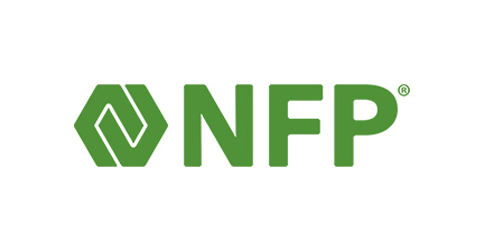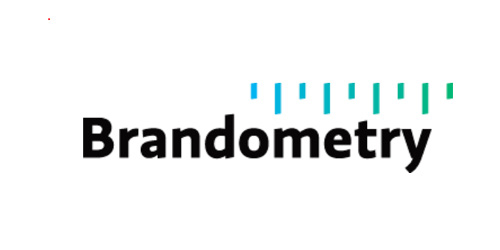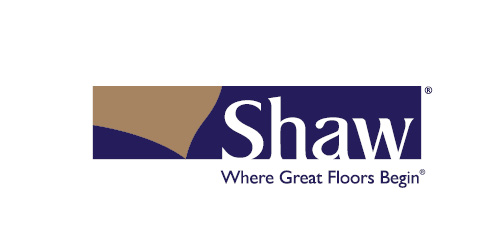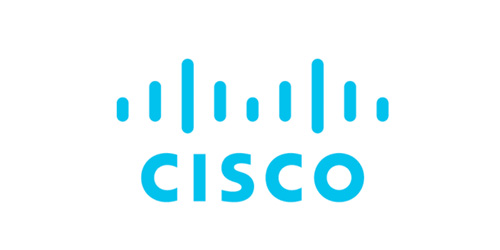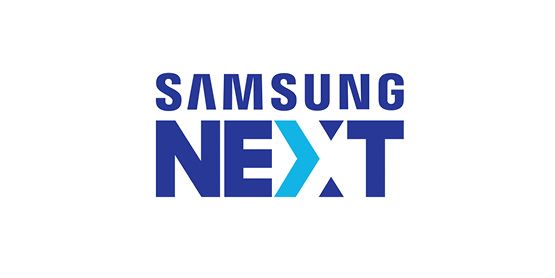 Sponsored by