March 25, 2019
About the Seminar
Team Effectiveness: The Next Frontier of your Enterprise Coaching Strategy
Teams have long been a part of organizational culture. Now, they are essential to driving business results. Organizations who invest in team effectiveness lead their markets. Organizations who don't struggle to keep up.
As important as teams are, rapid change, role ambiguity, flattened and matrixed organizational structures, and virtual modes of working present fresh challenges to effective teamwork in the digital age. How can we adjust present models of team effectiveness to adapt to these new realities? And, what will team effectiveness look like in the future?
In this exclusive, full-day pre-conference, participants will gain:
A deep understanding of why teams matter more than ever and how an enterprise team coaching strategy can generate robust business outcomes;
Groundbreaking team effectiveness research;
New tools and techniques for assessing and intervening with a team;
First-hand insights from an all-star panel of external and internal team coaches at some of the most dynamic organizations in the world;
Cutting-edge applied neuroscience research and its implications for the future of teams
Complete and broaden your experience by adding this pre-conference event!
---
Agenda
8:00 – 9:00 am
Breakfast & Registration
9:00 – 9:10 am
Opening Remarks
Rene Carew, Conference Program Director, The Conference Board
Dr. Jonathan Kirschner Psy.D., Founder & CEO of AIIR Consulting
9:10 – 10:05 am
The Science of Teams: Evolution, Present, and Future
Keynote
This keynote will examine the historical evolution of teams, from the early foundations of collective human activity onto current teams, as well as glimpsing into the future.
While not often understood, there is a well-established science for boosting team effectiveness and state-of-the-art coaching techniques hold the key to unlocking superior team performance.
Dr. Tomas Chamaros Premuzic, Chief Talent Scientist at ManpowerGroup, Professor of Business Psychology at Columbia University and University College London Schletter
10:05 – 11:00 am
The Dynamics of Success and Failure
Interactive Presentation
Through this interactive presentation, participants will examine the factors and dynamics that go into making a team excel or fail.
Dr. Terrence Maltbia, Faculty Director, The Columbia University Coaching Certification Program
11:00 – 11:15 am
Break


11:15 am – 12:15 pm
Laying a Foundation for Team Effectiveness
Interactive Presentation
Participants will explore the foundational components of Team Effectiveness, how those components can be measured, and four types of teams. In small groups, participants will examine a team they are currently a member of and how that team can increase its effectiveness.
Megan Danowski, Vice President of Global Client Service at AIIR Consulting
Bernadette Cabrera, Senior Level AIIR TE Coach, AIIR Consulting
12:15 – 1:00 pm
Lunch


1:00 – 1:45 pm
Diagnosing Dysfunction
Interactive Presentation
In this interactive, roundtable discussion, participants will receive a data set (combination of TE survey, 1-page case study context, and qualitative data). In table groups, participants will diagnose the team issues and then craft a strategy to address the team's needs.
Dr. Jonathan Kirschner, Psy.D., Founder & CEO of AIIR Consulting
1:45 – 2:45 pm
Panel Discussion- Executing Team Effectiveness
Panel
This panel discussion will feature Team Coaches who regularly deliver Team Effectiveness initiatives as either an external or internal coach. The panel will speak to their own key learns, best practices, tips, and tools. Anonymized outcome data will be referenced by panel members in order to demonstrate the impact of Team Effectiveness.
Dr. David Yudis, Senior Level, AIIR TE Coach
Bernadette Cabrera, Senior Level, AIIR TE Coach
Marina Cvetkovic, Vice President Strategy & Chief of Staff to the CEO, Swiss RE
Jane Sadowksy, Senior Advisory – Head of Diversity & Inclusion, Moelis & Company
Moderator:
Dr. Jonathan Kirschner, Psy.D., Founder & CEO of AIIR Consulting
2:45 – 3:00
Break


3:00 – 3:45 pm
Building Your Team Effectiveness Tool Kit
Interactive Presentation
Participants will learn the trajectory of a standard Team Effectiveness engagement along with the deliverables and tools required for success. Specifically, participants will learn how to:
Partner with the team leader
Construct a Team Charter
Co-create Operating Norms
Build trust and safety.
Dr. David Yudis, Senior Level, AIIR TE Coach
3:45 – 4:45 pm
A New Frontier of Team Effectiveness
Keynote
The day will conclude with a keynote from a renowned Wharton Neuroscience professor, Dr. Michael Platt. Dr. Platt will share his latest research on team effectiveness, oxytocin production, neurological mirroring, and cohesion building.
Dr. Michael Platt, Director, Wharton Neuroscience Initiative at the University of Pennsylvania
4:45 – 5:30
Wrap Up and Evaluation
Dr. Jonathan Kirschner, Psy.D., Founder & CEO of AIIR Consulting
Rene Carew, Conference Program Director, The Conference Board
---
Who Should Attend
We recommend this seminar for executives who are involved in the following business areas:
Coaching
Leadership development
Talent management
Human resource management
Training and learning development
Organizational development
Mentoring
Career development
Executive development
Succession management

Earn Recertification Credits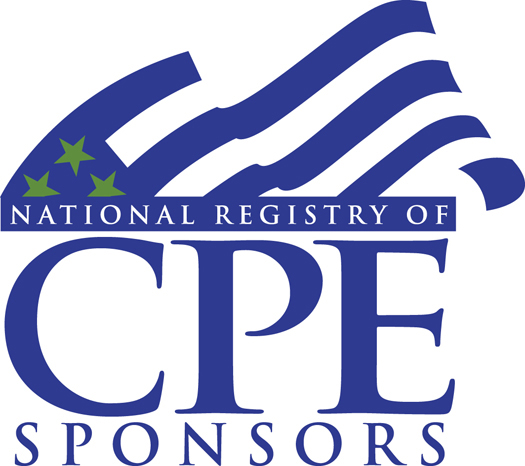 Earn up to 7.5 CPE credits
Personnel/Human Resources
Requirements: Attendees must sign-in each day for full credit. Delivery Method: Group-Live; Program Level: Intermediate, Prerequisites: Bachelor's degree or higher, Advanced Preparation: None
This program has been pre-approved for 6.25 PDCs for the SHRM-CP or SHRM-SCP. For more information about certification or recertification, please visit www.shrmcertification.org.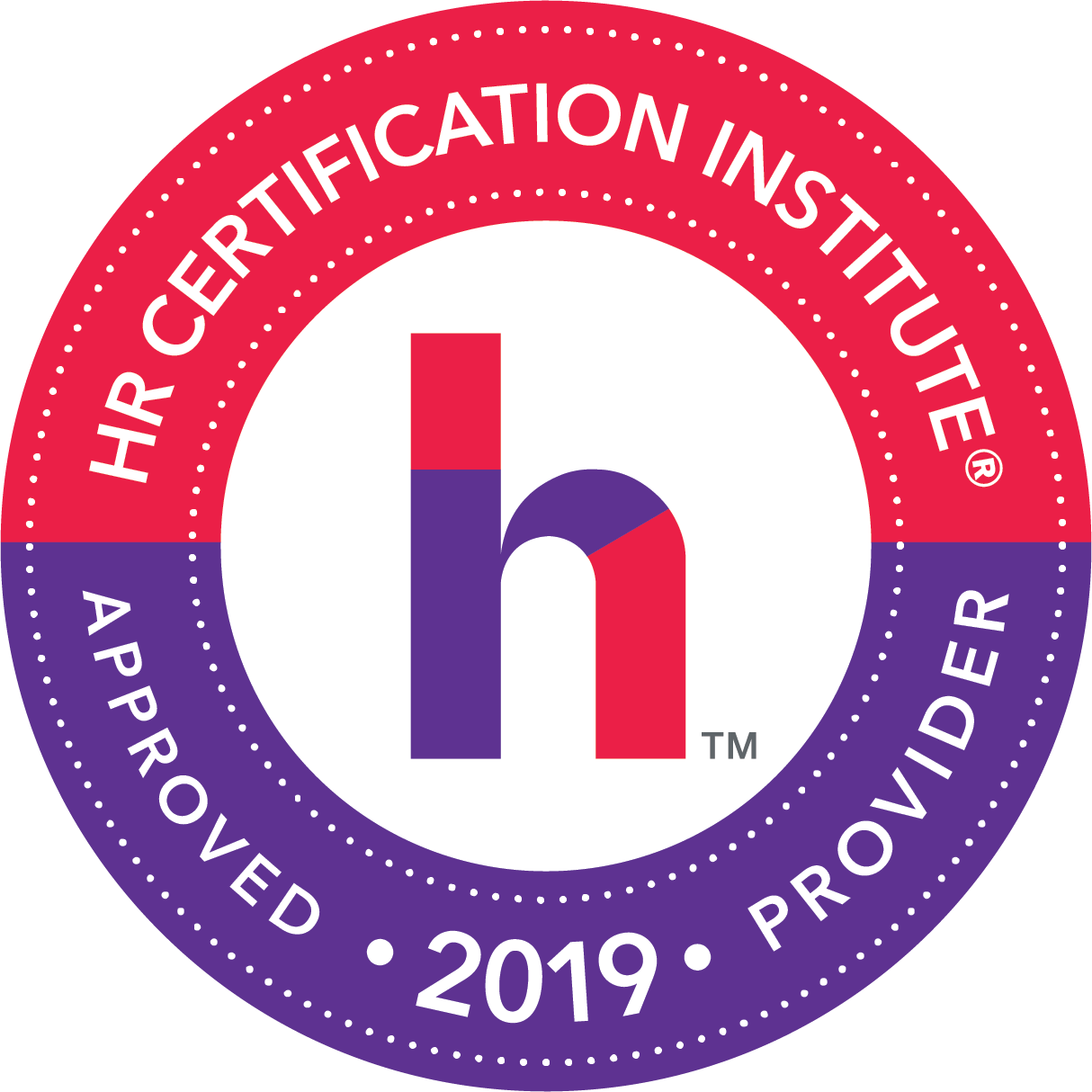 This program has been approved for 6.25 (HR (General)) recertification credit hours toward aPHR, PHR, SPHR, PHRca, GPHR, PHRi, and SPHRi recertification through the HR Certification Institute (HRCI). For more information about certification or recertification, please visit the HR Certification Institute website at www.hrci.org.
| | |
| --- | --- |
| | This program is approved for 6.25 CCE ICF credits [4.5 Core Competencies; 1.75 Resource Development] |


Reserve your seat today!