October 18 - 19, 2018
Challenges You're Facing Right Now
Shared services and GBS operations are being forced to embrace digital operating models for a host of reasons: to drastically improve customer journeys; take internal processes to the next level; deliver additional ROI and tap into diverse global talent pools. Robotics, AI, cognitive, and other technology advancements now present the opportunity to automate a wide range of tasks while new communication tools are supposed to enhance the customer experience. But what is REAL and what is all HYPE in this new domain? Evolving to digitization to deliver value presents a challenge to shared services leaders like no other. This conference is designed to get to the heart of answering your most pressing questions.
About the Conference Design
Designed for maximum dialogue, we will dive deep into the issues that are affecting executives at all levels of maturity. A curated group of GBS executives will share their journeys in detail with full presentations charting their RPA journey. This event is also designed to allow ample time for peer sharing and to actually meet folks who are grappling with the same issues you face on a day to day basis.
This year, we'll be focused on addressing the excitement and challenge of navigating GBS in a digital world. This is a great opportunity for you and your team to learn from leading companies that have leveraged the latest in intelligent automation to drive greater value for their companies --while not losing sight of their core mission.
Speaker list:
Erin Champlin, VP, Global Services & Enterprise Transformation, Johnson & Johnson
Shridhar Karale, VP, Strategy, Innovation and Business Process Global Services, Becton Dickinson
Jay Desai, Senior Director, Outsourcing COE, AbbVie Inc.
Judith Garcia Galiana, Vice President, Global Service Centers, 3M Center
John Standring, SVP & GM Global Servicing Network North America, American Express
Alec Kasuya, Senior Manager, Deloitte
Deborah Kops, Senior Advisor, The Conference Board, Principal, Sourcing Change
Pete Miller, Managing Director, Deloitte
Janet Ramey, SVP, Employee Services, Cisco
Gina Schaefer, Managing Director, Deloitte
Jean White, Principal, Deloitte
Nancy Wolk, Program Director, The Conference Board Council on Shared Services
Day one sessions include:
Navigating the Range of Digitally-Driven Models to Transform Your Organization and Deliver True Value
Continuously Building Upon the Building Blocks of People Process & Technology
Cybersecurity: If You're Not Concerned Now, You will be by Lunchtime
Power to the People: Are Outsourcing Models Still Delivering Value in a Digitized World?
Deliver the Value Shareholders Demand: Maximize Opportunity During M&A and Divestitures
Starting a Shared Services Organization Late in the Game
Building Your Own Intelligent Automation Capability
Case Study: The Evolution of GBS
Incorporating Atypical Business Processes into A GBS Model
Saying Goodbye: When do you Move Away from a GBS Model
Day two sessions include:
How Should Digital Reshape the GBS Customer Experience?
Effective Change Management in an Increasingly Digitized Environment
Jump-start Your Shared Services Organization to Get to the Next Level
Leverage the Power of Data Analytics to Generate Real Business Value
Creating a Quality Framework in Real Time, Across Digital GBS Models: Balancing Value, Productivity and Customer Experience
Career Pathing Through GBS: Rotation or Destination?
Earn Credits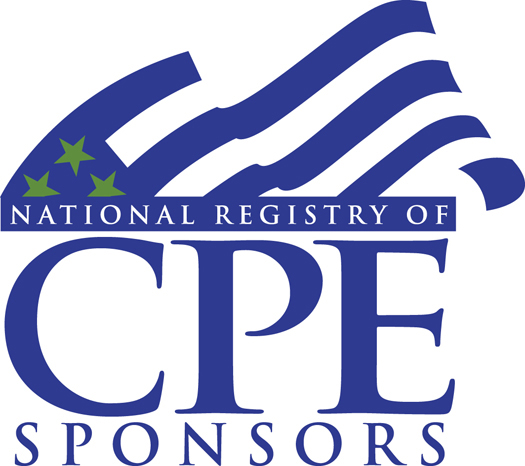 Earn up to 11 CPE credits
Management Services
Requirements: Attendees must sign-in each day for full credit. Delivery Method: Group-Live; Program Level: Intermediate, Prerequisites: Bachelor's degree or higher, Advanced Preparation: None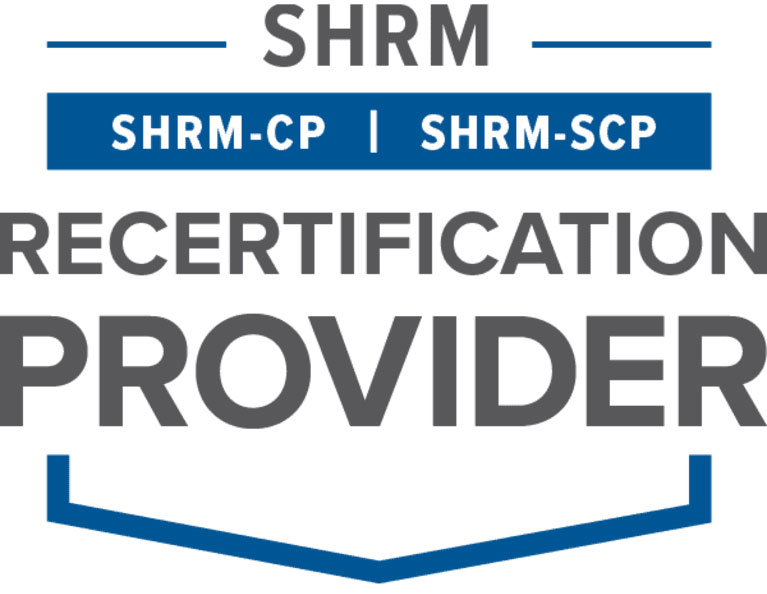 This program has been pre-approved for 8.5 PDCs for the SHRM-CP or SHRM-SCP. For more information about certification or recertification, please visit www.shrmcertification.org.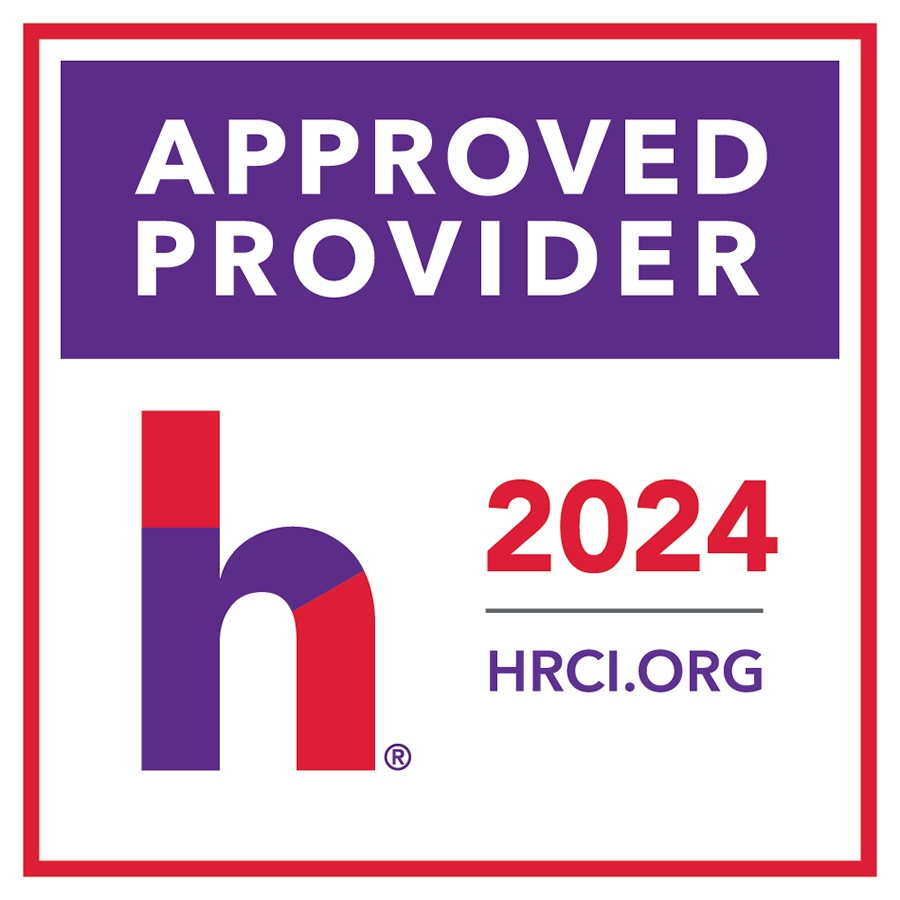 This program has been approved for 8.5 (BUSINESS) recertification credit hours toward aPHR, PHR, SPHR, PHRca, GPHR, PHRi, and SPHRi recertification through the HR Certification Institute (HRCI). For more information about certification or recertification, please visit the HR Certification Institute website at www.hrci.org.
Three Things to Do Now
1. Download the Agenda
Download the agenda to get an idea of what to expect.
2. Reserve your spot
Register now to save your seat
3. Get Involved!

If you would like to get involved in this year's conference, please contact us.