October 18 - 19, 2018
Due to the Popularity of this Event it is now SOLD OUT!

Other upcoming events you might like:

The 2018 Resilience at Work Conference
Developing Resilient Teams and Individuals in an Environment of Transformation
October 25 - 26, 2018 (Boston, MA)
2018 Performance Management Conference
Trends in Managing Performance to Achieve Results
November 13 - 14, 2018 (New York, NY)
Workplace Culture Conference
Creating Great Cultures, Great Experiences and Great Results
December 06 - 07, 2018 (Charlotte, NC)
---
Over the past four years, The Conference Board's "DNA of Engagement" series of research projects paints a compelling picture of what the best organizations do to attract and retain talent, develop engaging leaders, shape inclusive cultures, help employees take ownership of their engagement and support managers who effectively address employee concerns during those critical "moments that matter" throughout the employee lifecycle.

As executives charged with driving culture, inclusion, employee engagement/experience initiatives come together at the 2018 Employee Engagement & Experience Summit: Building & Sustaining Engaging Cultures, Leaders, Employees and The Brand, we will focus on cutting edge research, leading practices, and real-world perspectives on the many ways we are collectively building the organizations where employees align with mission and purpose, bring their best selves to work, thrive and deliver superior results. And we'll visit with an exceptionally engaged organization, Zappos, at their Las Vegas HQ, to hear directly how their culture of service is driven by the highly engaged workplace they've built.

Topics include:
A Culture of Service @Zappos - During our visit to Zappos, we'll see firsthand how Zappos created its core values, built its culture, and how it runs the business—and delivers happiness.
Culture Matters @Salesforce.com – As #1 on FORTUNE "100 Best Companies to Work For®" List, hear from the leader that manages the employer brand reputation and recruitment marketing initiatives through onboarding new hires and all sorts of awesome programs designed to make employees love their jobs.
Employee Engagement & Metrics of Culture @Zappos - Learn how Zappos connects engagement and customer satisfaction and measures both, ensuring that passionate employees consistently deliver excellent customer service.
How American Express Drives High Performance Through an Engaging Culture – In this session you willhear how Amex links culture, customers, and sales incentives—and continuously makes the connection between an engaging culture and performance.
Panel: Engagement @ FORTUNE's 'Best Companies To Work For' - In this panel, hear from talent leaders at Quicken Loans, CarMax and Nationwide as they discuss the values, initiatives, and practices that put them on the list.
Panel: Engagement @ FORTUNE's 'World's Most Admired Companies' – Hear from Deere & Company and UPS on what it took for them to make this list.
Who Should Attend
This conference is designed exclusively for senior executives charged with delivering innovation within their discipline, business unit or across multiple disciplines.
Expected titles include Vice Presidents, Directors, Managers, and Leaders of::
Employee Engagement
HR
Organizational Development
Talent Management
Employee and Internal Communications
Employer Branding
Earn Credits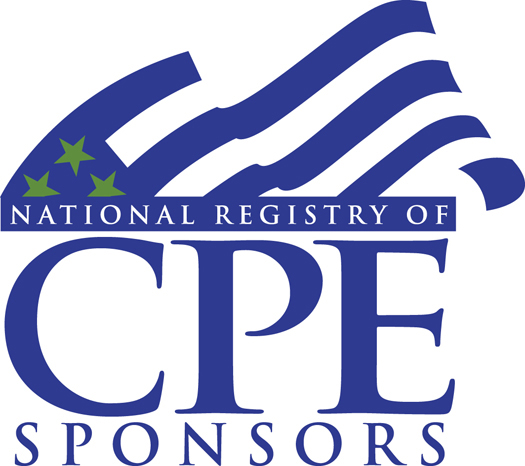 Earn up to 11 CPE credits
Personnel/Human Resources
Requirements: Attendees must sign-in each day for full credit. Delivery Method: Group-Live; Program Level: Intermediate, Prerequisites: Bachelor's degree or higher, Advanced Preparation: None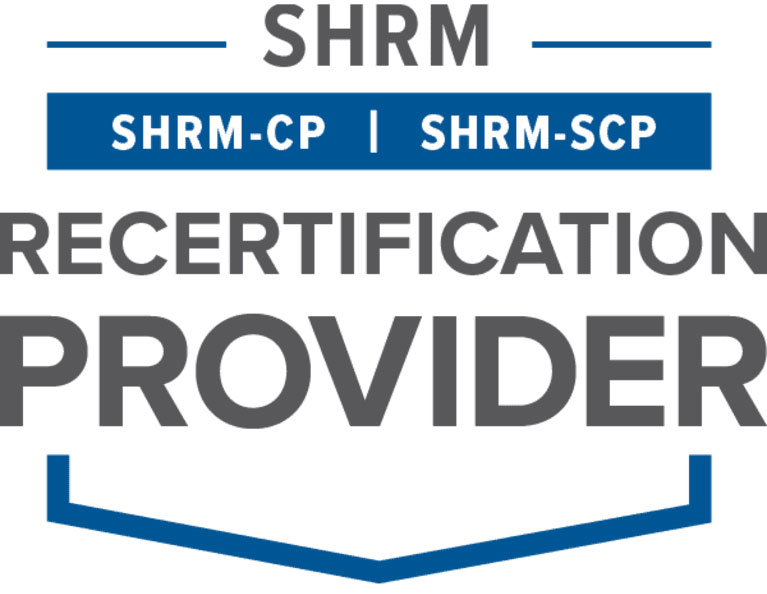 This program has been pre-approved for 9 PDCs for the SHRM-CP or SHRM-SCP. For more information about certification or recertification, please visit www.shrmcertification.org.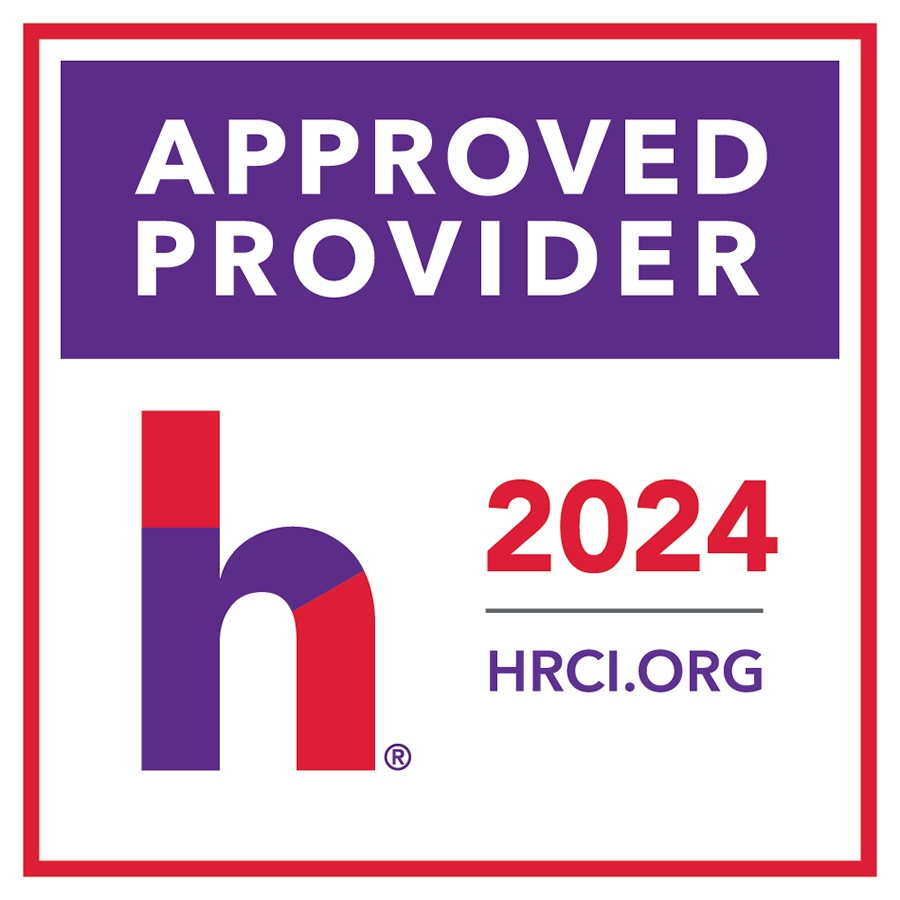 This program has been approved for 9 (HR (General)) recertification credit hours toward aPHR, PHR, SPHR, PHRca, GPHR, PHRi, and SPHRi recertification through the HR Certification Institute (HRCI). For more information about certification or recertification, please visit the HR Certification Institute website at www.hrci.org.
Three Things to Do Now
1. Download the Agenda
Download the agenda to get an idea of what to expect.
2. Register Now
Register early and save $400. This offer ends August 11, 2018.
3. Get Involved
If you would like to get involved in the 2018 conference, please contact us: