Pre-Conference Workshop:
Where We've Missed the Boat in Performance Management Transformation ... and How to Fix It
November 12, 2018
12:45 – 1:00 Registration
1:00 pm – 5:00 pm
Workshop: Where We've Missed the Boat in PM Transformation … and How to Fix It
Companies have made significant investments in performance management (PM) transformation – streamlining formal systems, adding check-ins, and drive flexible goals – that have increased the value and satisfaction with PM. But one goal remains elusive. Heads of PM still report significant gaps in managers' ability to drive performance. So, what's missing? In short, traditional approaches to PM and are not well fit for today's work environment. Companies are experiencing exponential change and relentless competition. Embedding ARA – Adaptability, Resilience, and Agility - is seen as essential for survival. Managers face more demands due to flatter organizations, pressure to do more with less, and heavy collaboration requirements across functions and teams – all of which leave less opportunity to observe and manage performance. This workshop unpacks these realities and provides a practical, actionable model and steps that every manager needs to know to enable and drive performance today.
Learning Objectives:
Translate the realities of today's work environment into implications for PM
Communicate critical differences in managing team versus individual performance
Understand what new leader behaviors and new approaches to PM enable ARA
Embed new models and techniques that significantly improve performance conversations and drive performance
Upskill your managers in how to drive ARA and high performance in today's work environment
Presenters
Elaine D. Pulakos, CEO, PDRI
Rose Mueller-Hanson, Associate Director/CFO, Community Interface Services
Elizabeth Lentz, Managing Consultant, PDRI

Earn Recertification Credits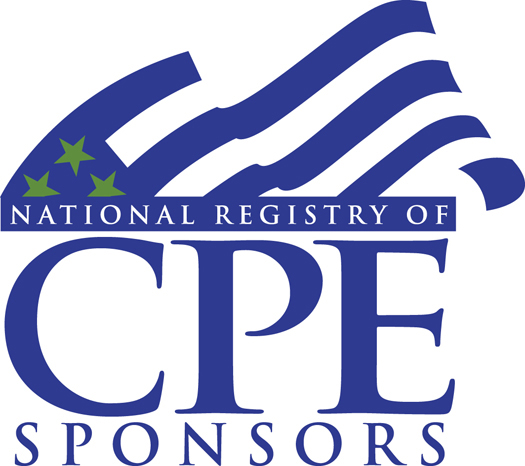 Earn up to 4 CPE credits
Personnel/Human Resources
Requirements: Attendees must sign-in each day for full credit. Delivery Method: Group-Live; Program Level: Intermediate, Prerequisites: Bachelor's degree or higher, Advanced Preparation: None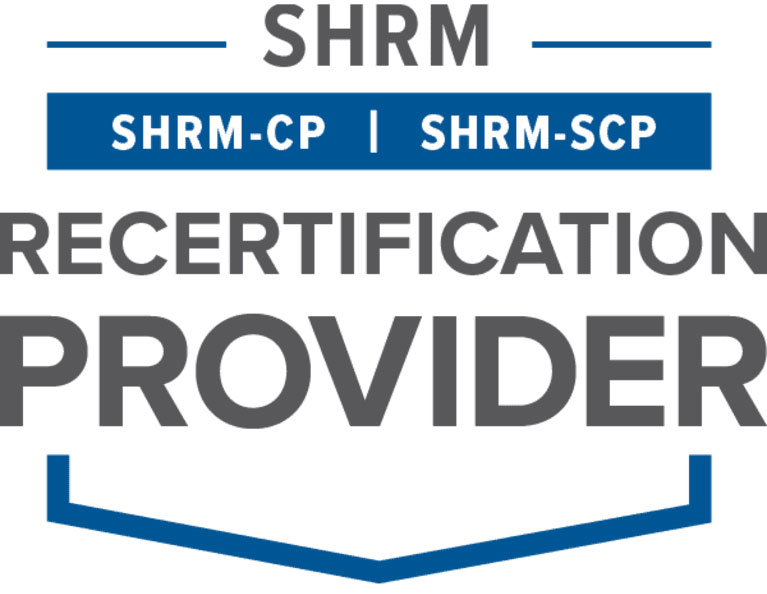 This program has been pre-approved for 3.5 PDCs for the SHRM-CP or SHRM-SCP. For more information about certification or recertification, please visit www.shrmcertification.org.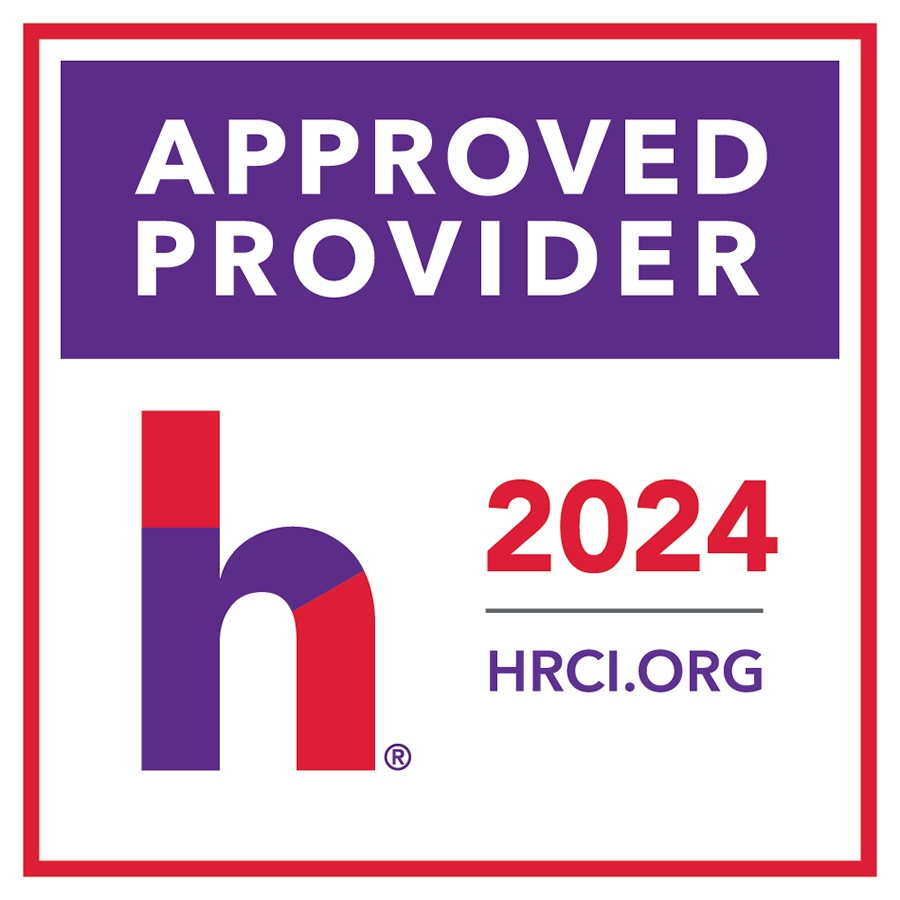 This program has been approved for 3.5 (HR (General)) recertification credit hours toward aPHR, PHR, SPHR, PHRca, GPHR, PHRi, and SPHRi recertification through the HR Certification Institute (HRCI). For more information about certification or recertification, please visit the HR Certification Institute website at www.hrci.org.