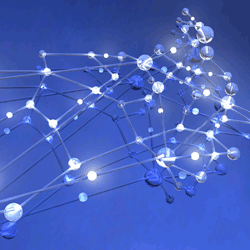 Strategic Human Resources Communication and Social Media Workshops
Learn what's ahead to avoid falling behind. Gain access to the latest data and feedback gathered at the 2015 HR Communication and Social Media Workshops to position your organization for the future.
26 - 27 March, 2015
The Conference Board Conference Center
New York, NY
26 March, 2015 — Workshop I: Strategic HR Communication Planning & Execution: Create the New Communication Leadership Experience
(Details are being shown below)
27 March, 2015 — Workshop II: Social Media in the Workplace: Choosing the Right Strategy and Tactics That Deliver Results
(Click to display details below)
26 March, 2015
Organizations face many competitive challenges in today's dramatically different workplace. To build acceptance and understanding from employees, you need to motivate and nurture relationships.
During this full day workshop, top human resources communication executives and consultants reveal how they develop, implement and measure their communication strategies. We will showcase how you can overcome resistance to change and build a collaborative environment.
Discover new ways to:
Build Trust and Improving HR Engagement
Influence Corporate Culture with Communication
Communicate During Major Change
Engage Employees in New and Different Ways
Drive Collaboration through the Workforce
Build an Innovative HR Strategy
Measure the Impact of Your Communication