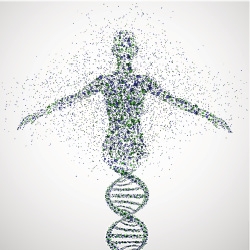 03 June, 2014 — Pre-Conference Seminar: Succession Management Seminar

04 - 05 June, 2014 — Leadership Development Conference

05 June, 2014 — Optional Post-Conference Workshop: Leadership Development Post-Conference Workshop

05 June, 2014
5 June, 2014
Post-Conference Workshop: Learning by the Numbers: Using Strategic Analytics and Metrics to Add Power and Reach to Your Development Programs
Using data appropriately to garner true insights is both an art and a skill. The keys to being able to develop meaningful insight to drive effective lasting change lie in these areas:
Being able to frame the significant business questions to be answered through your development initiatives
Understanding the data you will need to answer a these questions
Having the right data to answer the questions and
Being able to conduct research required and identify the appropriate analytics
This workshop is a hands on, step-by-step program for Leadership Development professionals that will help you use data to predict future talent and learning trends, formulate key business questions and determine the data needed to answer them, and effectively tie your learning interventions to key business strategies.
For speaking opportunities, please contact Meg Gottemoeller at Meg.Gottemoeller@conferenceboard.org.
For sponsorship opportunities, please contact Michael Felden at Michael.Felden@conferenceboard.org.