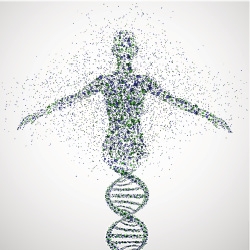 03 June, 2014 — Pre-Conference Seminar: Succession Management Seminar
(Click to display details below)
04 - 05 June, 2014 — Leadership Development Conference
(Details are being shown below)
05 June, 2014 — Optional Post-Conference Workshop: Leadership Development Post-Conference Workshop
(Click to display details below)
04 - 05 June, 2014
The Twentieth Annual Leadership Development Conference will showcase how CEOs are driving sustainable, organization-wide leadership capability through intensive focus on internal development. Learn from top leadership development executives at eBay, J&J, McDonald's, HP, Boston Scientific, SunTrust, and other top companies about how to::
Prepare the resilient, agile and culturally adept leaders who can guide your organization
Build discipline and rigor into the strategic alignment of all segments of your LD programs
Increase the reach, speed and quality of your existing programs
Find the right balance of global values and local implementation as you expand into new markets
For speaking opportunities, please contact Meg Gottemoeller at Meg.Gottemoeller@conferenceboard.org.
For sponsorship opportunities, please contact Michael Felden at Michael.Felden@conferenceboard.org.